The recording of this event is available here
ALBA is holding a webinar series focusing on region-specific issues linked to diversity and faced by underrepresented groups in brain research around the world.
Diversity and inequity have a different meaning depending on a region or country's culture and history. With this series, the ALBA Network wishes to picture a truly diverse and global view on issues faced by underrepresented neuroscientists; but also to discuss possible solutions to these challenges, which would be relevant to particular regions of the world by taking into account their specificity.
This webinar is the first of the East and South-East Asia series.
Diversity in brain research in East & South-East Asia: a gender perspective
Tuesday 11 May 2021 - 4-5.30 pm CST / 5-6.30 pm JST / 10-11.30 am CEST
In this webinar, ALBA wishes to address gender issues in brain research in East and South-East Asia. 
Despite progress in key areas in some countries, the East & South-East Asia region's record on gender equality is still falling short. Structural inequalities and discriminatory gender stereotypes continue to limit women's equal participation in brain research, especially at senior levels. Discussing these issues also remain taboo. This webinar wishes to highlight the various issues linked to gender in some of the major countries in the region, in order to draw similarities and differences; but also to discuss possible paths to the progression of equity.
The session will be chaired by Dr Dipesh Chaudhury (New York University Abu Dhabi (NYUAD), United Arab Emirates - ALBA Ambassador), Dr Hailan Hu (Zhejiang University, China - ALBA Advisor) and Dr Jacque Ip (The Chinese University of Hong Kong, Hong Kong SAR, China - ALBA Ambassador).
The panelists will explore the various challenges linked to gender in brain research in their country and share their experience concerning these issues. Prof Gail Tripp will then discuss potential ways of tackling these issues.
A discussion with the audience will follow the presentations.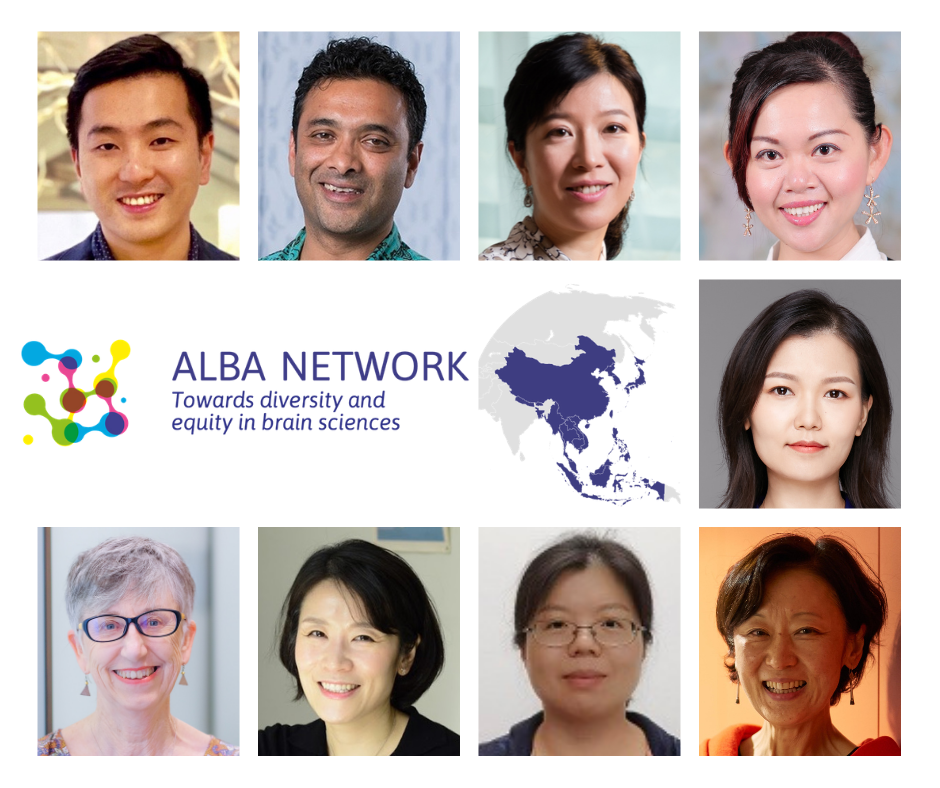 Pike See Cheah,  Senior Lecturer & Researcher at the Department of Human Anatomy, Universiti Putra Malaysia - UPM, Malaysia - 

Chair of the IBRO Asia/Pacific Regional Committee (IBRO-APRC)

Yukiko Goda, Team Leader of the Synaptic Plasticity and Connectivity Lab, RIKEN Center for Brain Science, Japan
Linda (Shen) Gu, Assistant Professor at the School of Biomedical Sciences, The Chinese University of Hong Kong, Hong Kong SAR, China
Seung-Hee Lee, Associate Professor at the Sensory processing Lab, Korea Advanced Institute of Science and Technology - KAIST, South Korea
Gail Tripp, Professor at the Human Developmental Neurobiology research unit, Okinawa Institute of Science & Technology - OIST, Japan - 

Vice President for University Community Services & Chair of OIST's Gender, Equity, Diversity and Inclusion Committee

Xiaohong Xu , Head of the Laboratory of instinctive behaviour, Center for excellence in brain science and intelligence technology, Chinese Academy of Sciences, China
They will be chairing the event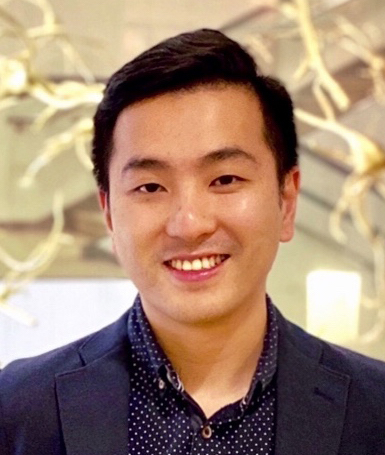 The Chinese University of Hong Kong
Hong Kong SAR China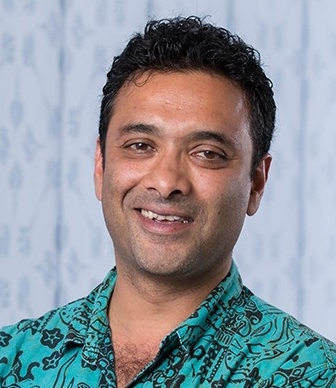 New York University Abu Dhabi (NYUAD)
United Arab Emirates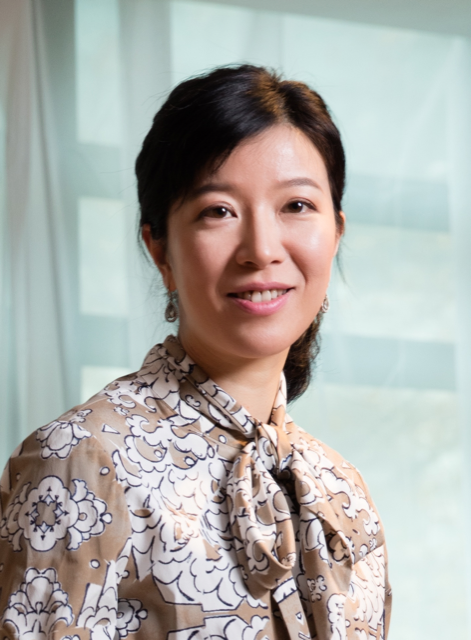 Zhejiang University Interdisciplinary Institute of Neuroscience&Technology (ZIINT)
China
<<<<<<>>>>>> master