The ALBA Network Leadership is called the ALBA Team. The ALBA Team is lead by the Board of Directors and divided into working groups composed of scientists involved in research, education, communication and advocacy. Each Director is responsible for an aspect of the ALBA activities such as Awards, Events, Webinars, Mentoring, etc. The coordination of each topic is supported by a working group which is led by the relevant Director. Working groups consist of ALBA Advisors, Ambassadors and Volunteers.
The Awards Working Group oversees all awards or prizes offered by ALBA. It recognizes outstanding neuroscientists from underrepresented groups for their efforts towards EDI and for their research.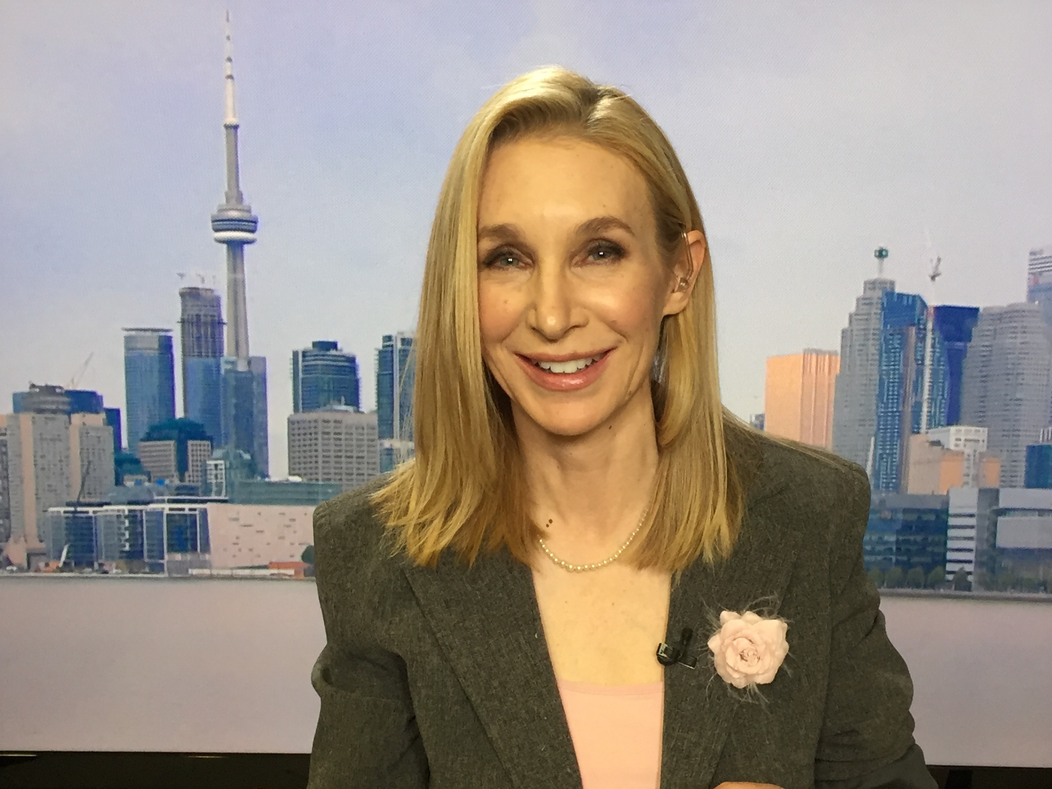 The Hospital for Sick Children/University of Toronto
Canada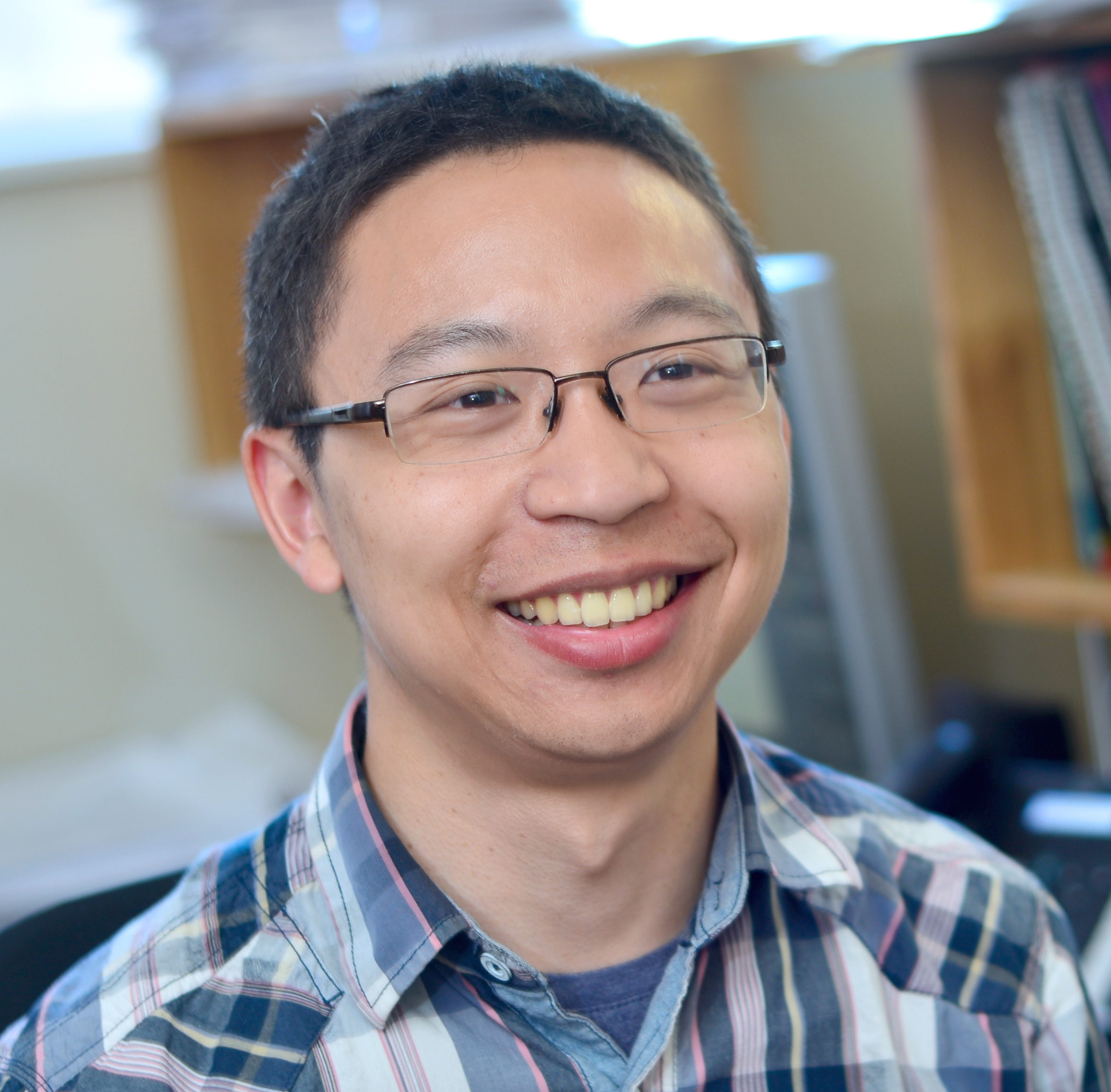 United Kingdom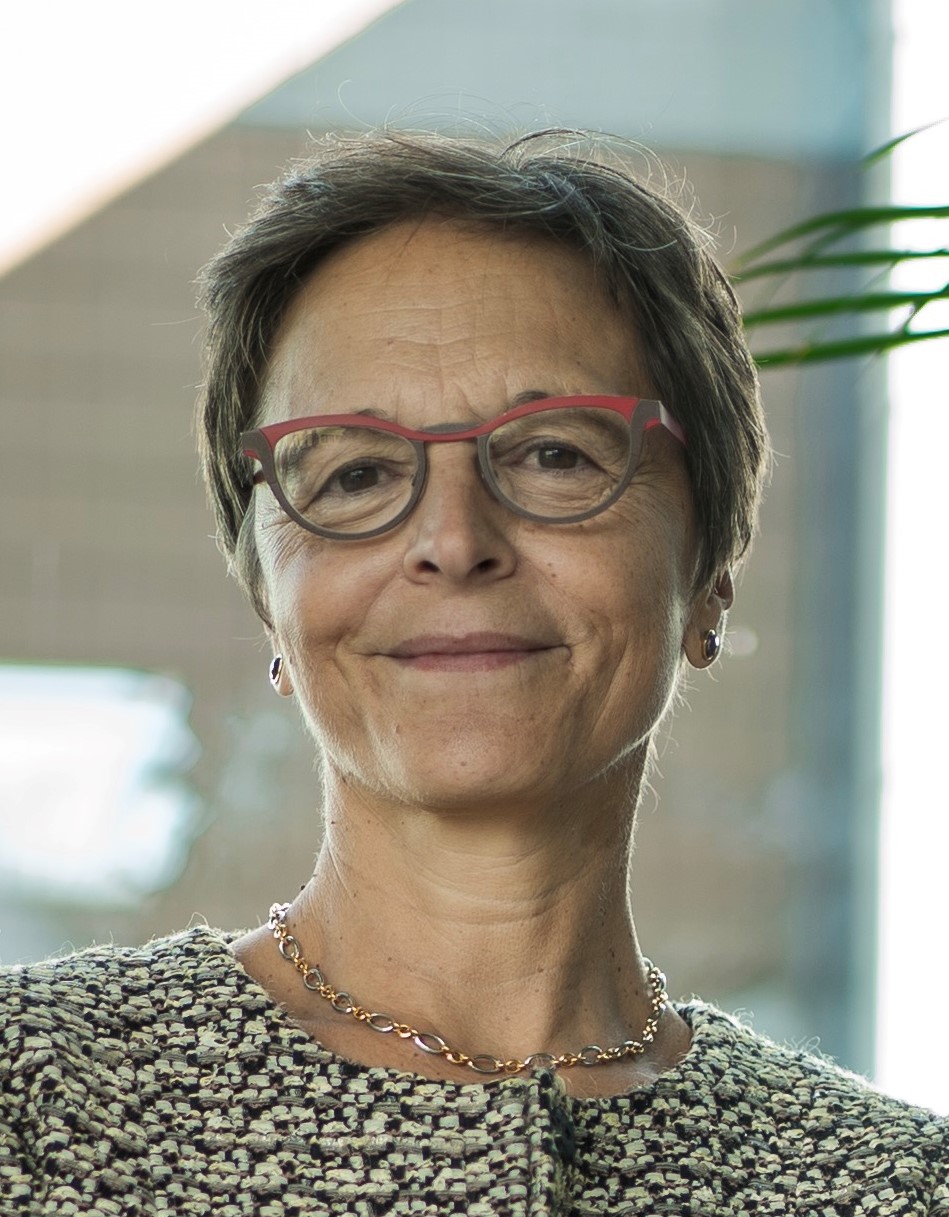 Ecole Polytechnique Federale de Lausanne (EPFL)
Switzerland
This group is working on creating an ALBA conference package which includes the guidelines for inclusive conferences but also a collection of slide decks on EDI/DEI topics to help ALBA members give presentations on these topics at conferences and meetings.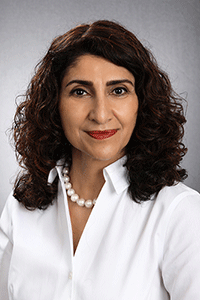 Oregon Health & Science University
United States
ALBA is undertaking several data collection projects. Members of this working group are in charge of one or several of these project(s). These projects allow to identify trends, gaps, needs and to prioritise areas for evidence-based action.
The Declaration working group promotes and works on improving the ALBA Declaration on Equity & Inclusion. It also curates our platform of resources to promote best practices on how to avoid bias and discrimination and help create an inclusive work culture.
The Events Working Group oversees all ALBA events held at major neuroscience conferences (on-site or online). It enables ALBA's networking and mentoring mission, increases ALBA's visibility and promotes conversation around diversity issues.
Gender and Sexual Diversity
This working group leads, advocates and assists in the coordination of efforts and activities to increase awareness on the LGBTQIA+ experience and initiates projects to promote inclusivity.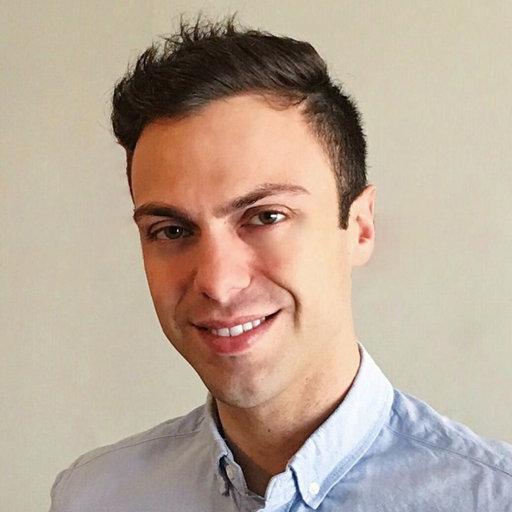 Touro University, New York
United States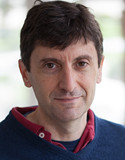 Albert Einstein College of Medicine
United States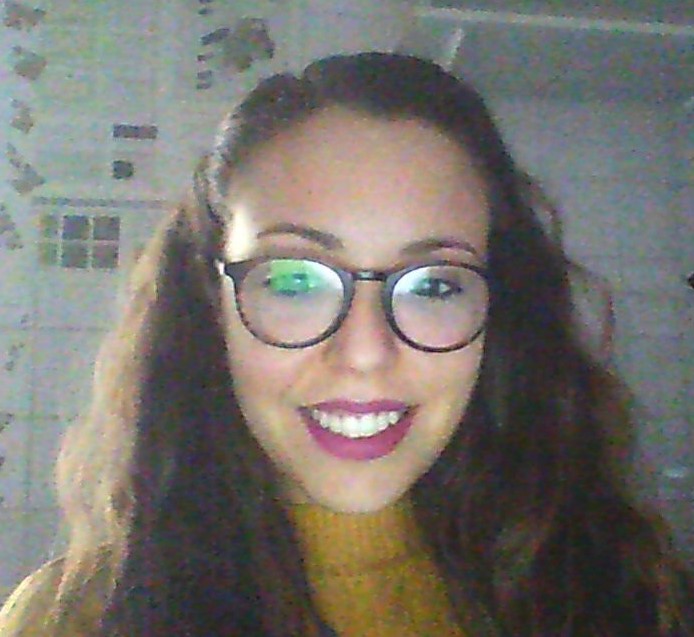 Poland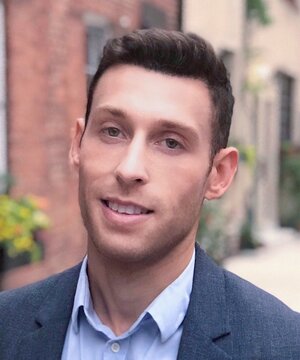 United States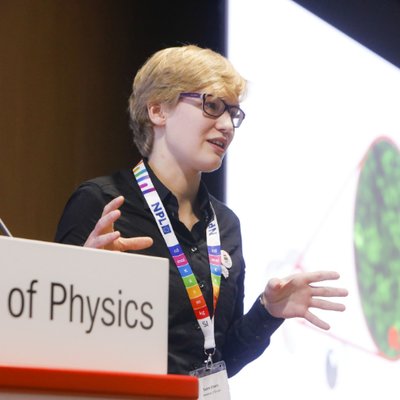 United States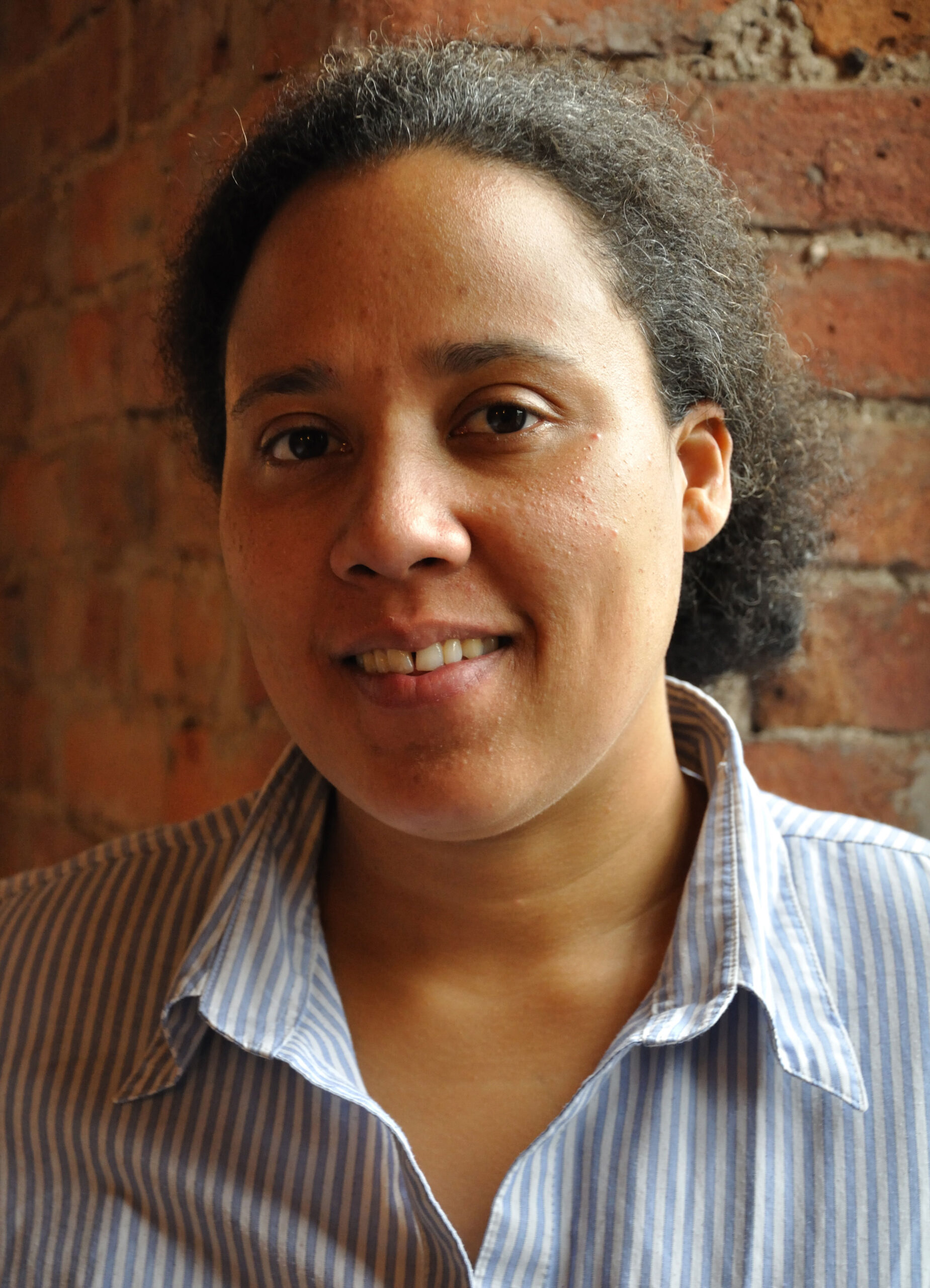 Manchester Metropolitan University
United Kingdom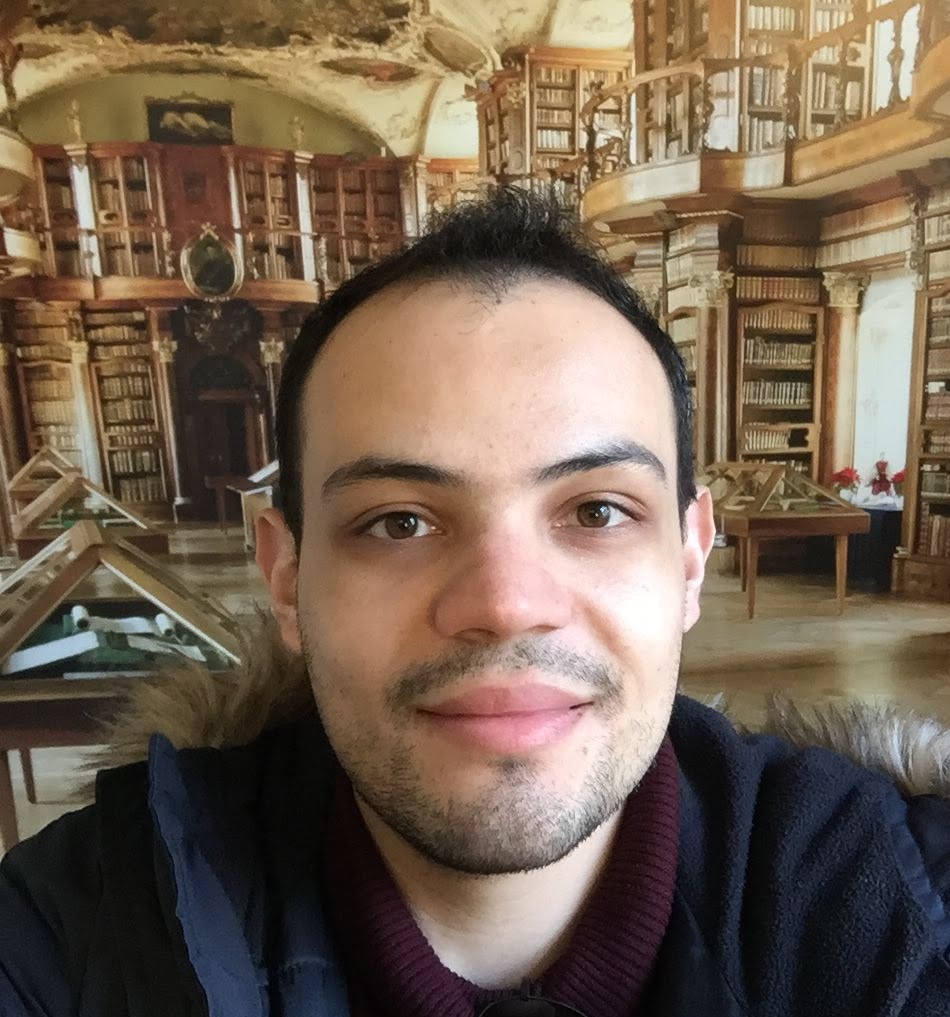 Belgium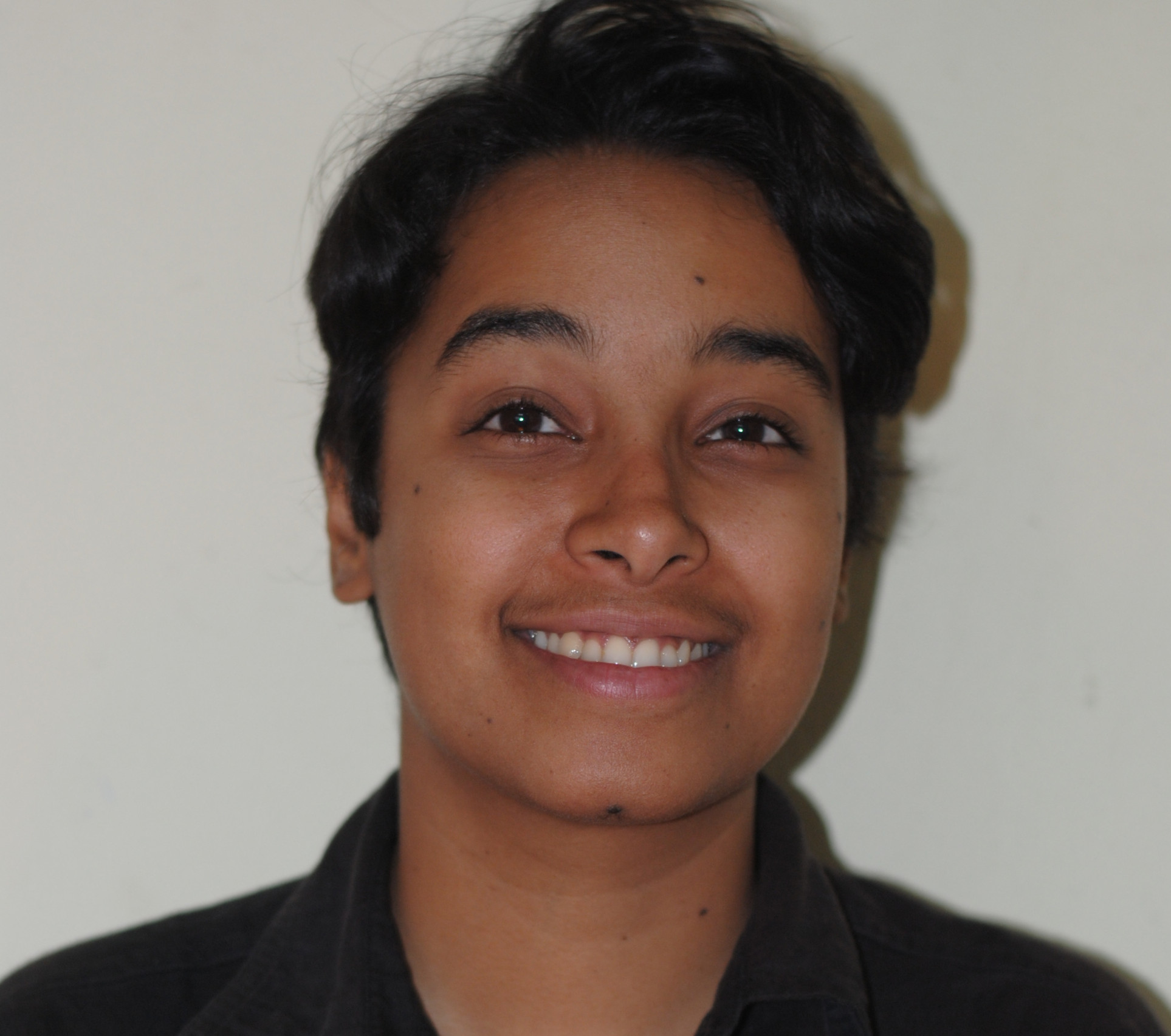 India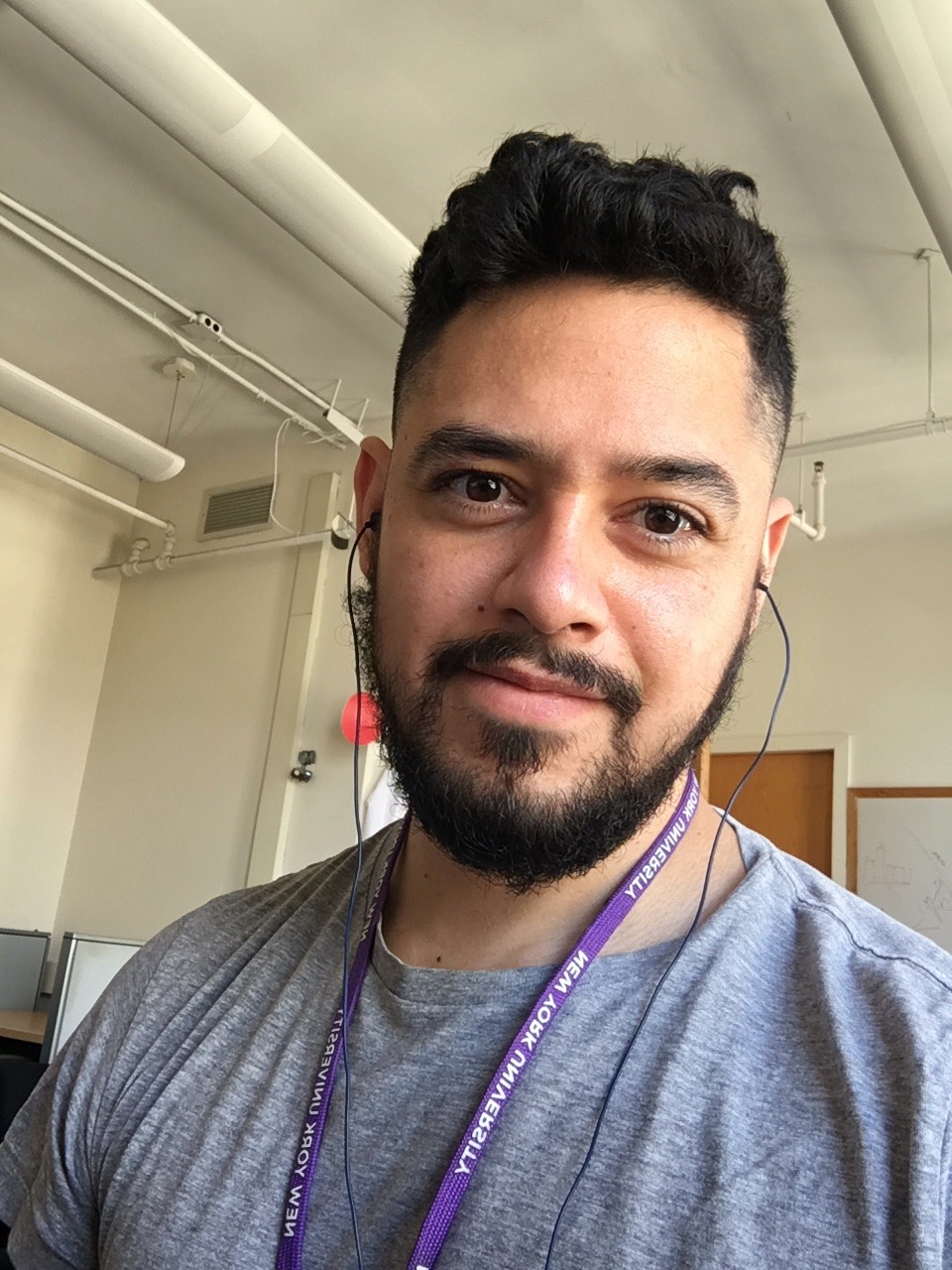 United States
This working group leads, advocates and assists in the coordination of efforts and activities to expand the definitions of diversity, increase awareness on the global and region-specific barriers to equity and inclusion in the brain sciences.
This working group's aim is to raise awareness & increase the visibility of scientists with disabilities; encouraging best practices within institutions to ensure equal access to opportunities.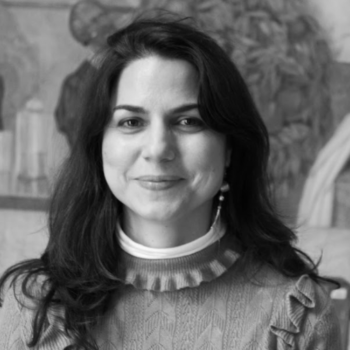 Center for Neuroscience and Cell Biology
Portugal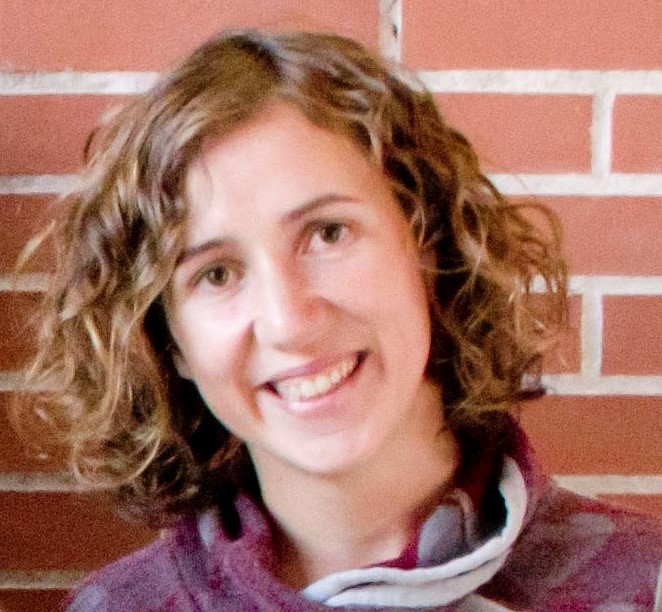 Spain
This working group's aim is to increase awareness of the impostor phenomenon in the neuroscience academic community and to try identify strategies to counter its effects.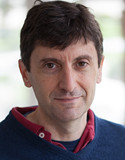 Albert Einstein College of Medicine
United States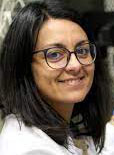 Goethe University Frankfurt
Germany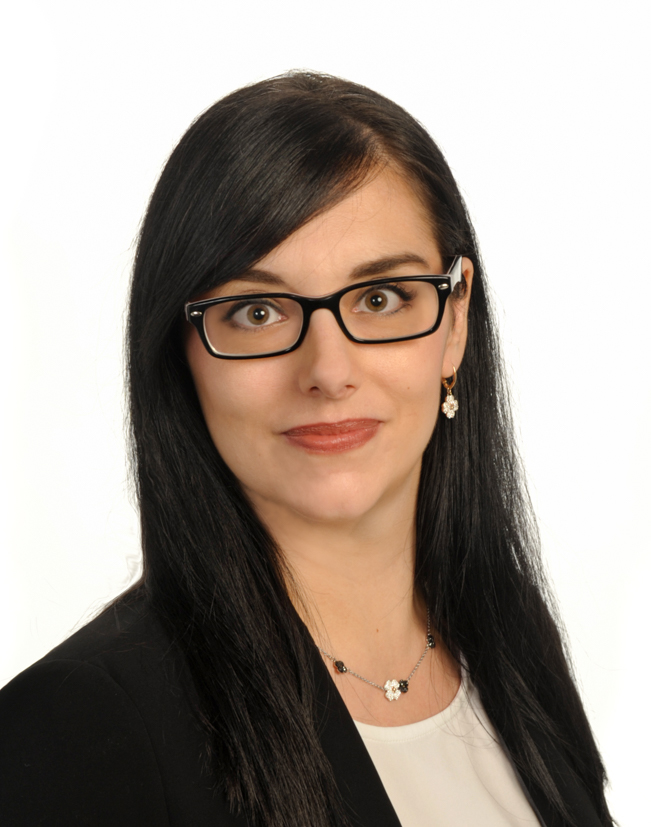 Switzerland
This working group promotes role models, recognizes the achievements of outstanding neuroscientists from underrepresented groups and highlight their career trajectories through broadcast mediums like videos, paper interviews or podcasts. Laurence Ris created the "ALBA interview series on diversity in brain sciences" project.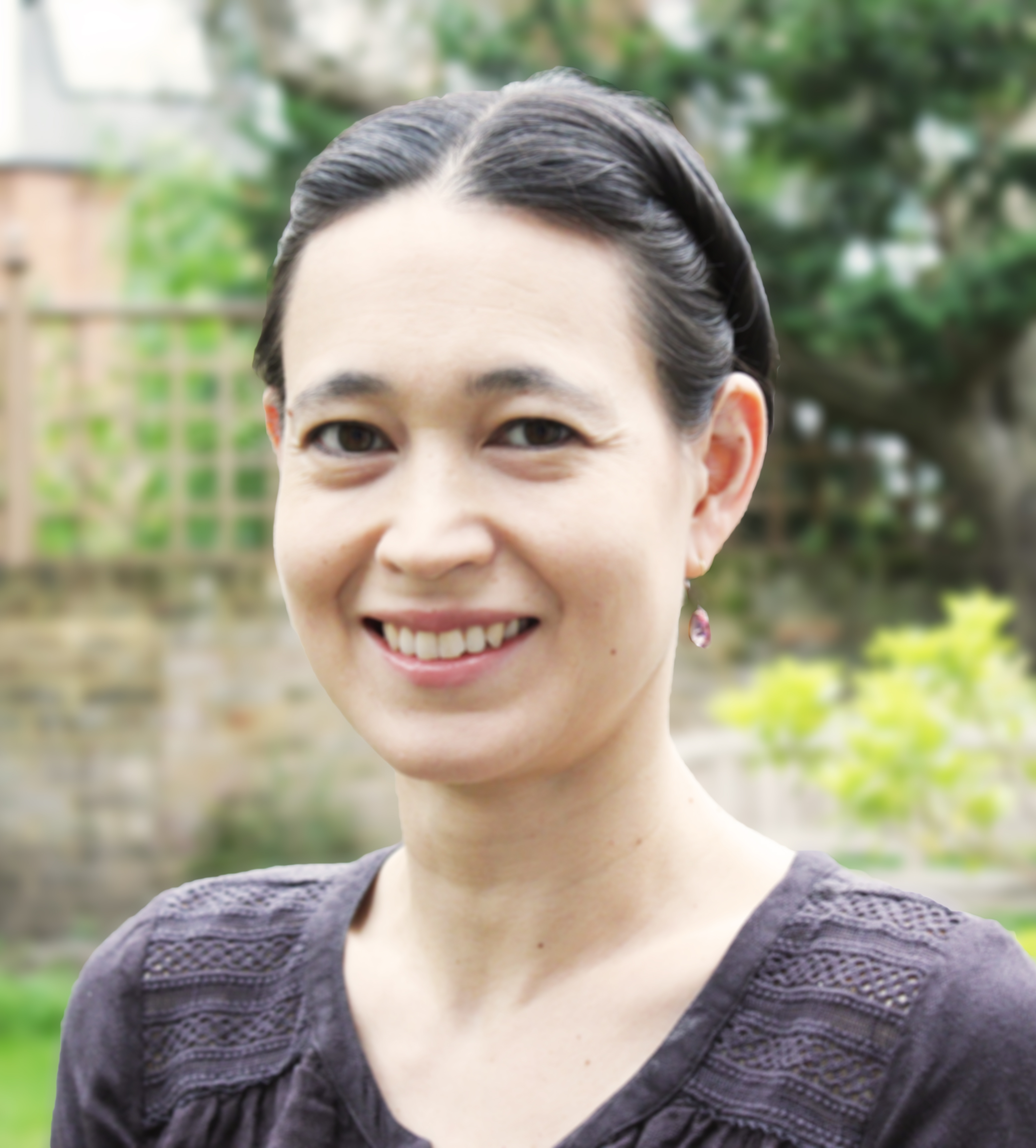 United Kingdom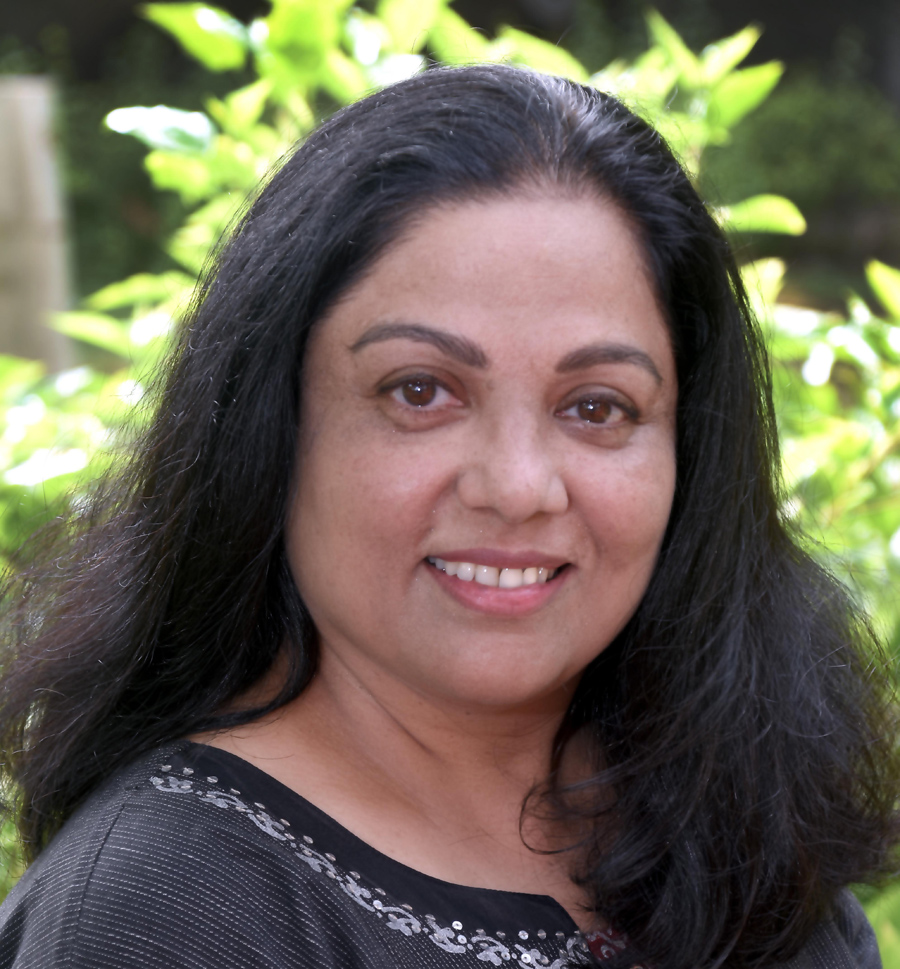 Tata Institute of Fundamental Research
India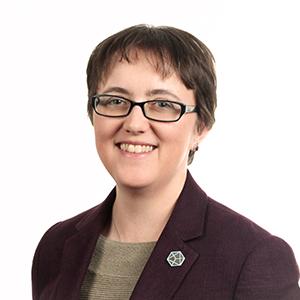 The University of Edinburgh
United Kingdom
The Webinars Working Group oversees all ALBA webinars (to the exception of events organised at online conferences). It provides a platform to increase awareness of various diversity issues faced by neuroscientists, particularly underrepresented groups of researchers.