Founded by a group of leading scientists, the ALBA Network aims to promote equity and diversity in the brain sciences. 
The goals of the network are to:
promote best practices to counteract bias
recognize outstanding contributions to science and diversity
provide networking and mentoring opportunities to promote careers for members of underrepresented groups. 
These goals will be achieved through:
Establishing a Declaration of Best Practices
Curating a centralized resource of available data on bias, underrepresentation, and effective strategies
Hosting networking events at major Brain Science conferences
Establishing awards (e.g. Women in Brain Science/ Diversity Award) with partner sponsors
Highlighting success stories of individuals and organizations to create role models
Advocacy with policy makers, funding agencies, institutions
Creating a mentoring community
Collecting a database of scientists as a resource for speaker invitations, award nominations
Alba means sunrise in several languages (e.g., Spanish, Italian). The word, with poetic resonance, evokes the beginning of a new day, when light is emerging to illuminate a new future. 
Naming this network ALBA relates, thus, to the recognition that our scientific communities are commencing to acknowledge the importance of incorporating diversity and ensuring equality in the way we deal with science. 
Although traditionally the field of Neuroscience has been lagging behind in these topics, we consider that we are currently living an extraordinary momentum when progress starts happening.  
Thus, the ALBA Network has the ambition to being an emerging energy that helps catalyzing this promising movement towards a definitive change when all brain scientists will have equal opportunities to thrive.
Our definition of diversity
The ALBA network believes that diversity is a fundamental component of excellence in brain sciences, and that access to education, training, resources, mentorship- and jobs should be based on an individual's potential, not on their sex, gender identity, sexual orientation, disability, age, socioeconomic status, ethnicity, race, nationality, religion- or culture. However, we know inequities exist, and talented scientists are excluded from opportunities in brain sciences because of these factors and personal choices that bear no relationship to their potential to succeed. 
ALBA recognises the geographical, cultural and historical differences in the groups of individuals that are underrepresented across countries and within subfields of brain sciences. We expect the scientific community to present at least the same or even a greater diversity than in their respective countries. We are committed to supporting and advocating for actions and policies that foster equity, diversity- and inclusion in brain sciences across the globe.
The ALBA leadership is divided into working groups dedicated to specific topics or initiatives such as Awards, Events, Best Practices or Communication. Working groups' goals and composition regularly change to achieve the best results in relevant projects. 
The working groups and the overall development of the Network are guided by the ALBA Board of Directors. 
The ALBA Network is lead by the Board of Directors and working groups composed of women and men involved in research, education, communication and advocacy in brain sciences.
The Alba Office is currently hosted in the FENS office. Mathilde Maughan is the ALBA Network Manager. Lauriane Nallet is the ALBA Project Administrator.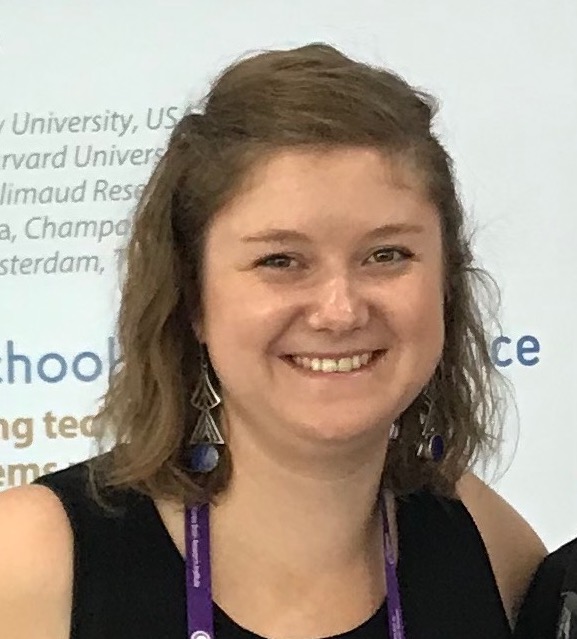 Federation of European Neuroscience Societies
Belgium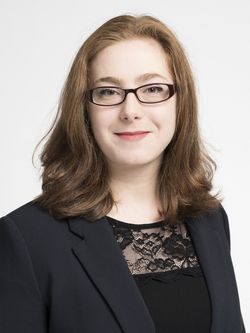 Federation of European Neuroscience Societies
Belgium
Other partners
ALBA also partners with other organisations for specific activities.