The election campaign for new members of the Board of Directors is underway. The names of candidates for the Board of Directors will be revealed on 22 May. Become a member so that you are eligible to vote.
With these elections, ALBA aims to amplify diverse voices and inclusive leadership.
Determines the policies and programmes of the ALBA Network, directs their implementation and conduct through ALBA working groups, and delivers on ALBA's objectives. Each Board member chairs an ALBA working group. Members to the Board of Directors are elected by ALBA membership through an open call for nominations each year.
Actively involved in conceptualising, shaping and coordinating ALBA activities and initiatives in relation to their topic of interest. Ambassadors are selected from different career stages for their specific fields of expertise, their demonstrable commitment to ALBA's values and mission of promoting diversity, and their availability to considerably invest time and energy into shaping ALBA's activities. Ambassadors can be nominated by anyone in the ALBA Team.
Provide advice and guidance to the Board of Directors on ALBA's strategic plan, activities, partnerships or any other aspect in relation to their areas of expertise as seen as relevant by the Board. Advisors can also be part of specific working groups and take on a more active role in planning ALBA activities. They are informally selected for their specific fields of expertise, their prior experience with and commitment to the cause of expanding diversity.
The ALBA Office is currently hosted in the FENS office.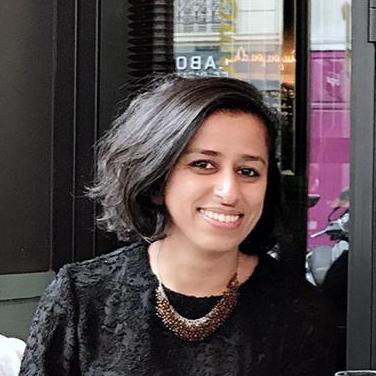 Partnerships & Development Manager
Belgium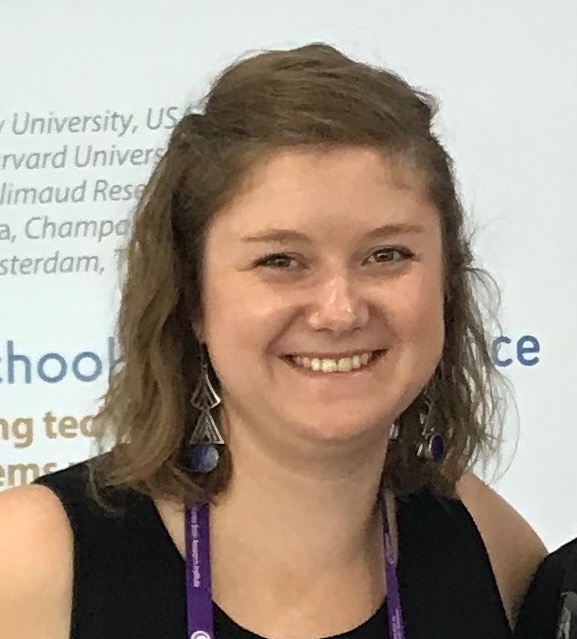 Project & Network Manager
Belgium