ALBA Board of Directors Elections
The ALBA Network is electing new members to its Board of Directors. The ALBA Board of Directors is the governing body that determines the policies and activities of the ALBA Network, and is led by the Chair, Past Chair and Chair-elect.
With this call for nominations, ALBA aims to amplify diverse voices and inclusive leadership. Members of underrepresented groups are particularly encouraged to apply.
Find out more here
The ALBA Network Leadership is called the ALBA Team. The ALBA Team is led by the Board of Directors and divided into working groups composed of scientists involved in research, education, communication and advocacy. The coordination of each topic is supported by a working group which is chaired by the relevant Director. Working groups consist of ALBA Advisors, Ambassadors and Volunteers. The full list of current ALBA working groups can be found here.
The ALBA Office is currently hosted in the FENS office. Mathilde Maughan is the ALBA Project & Network Manager. Keerthana Iyer is the ALBA Grants and Outreach Manager.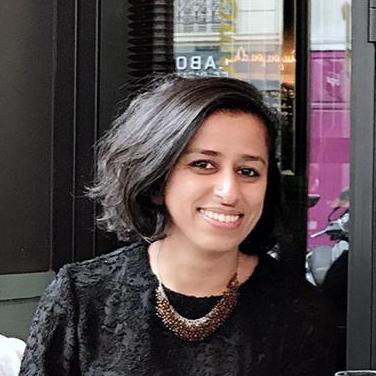 Belgium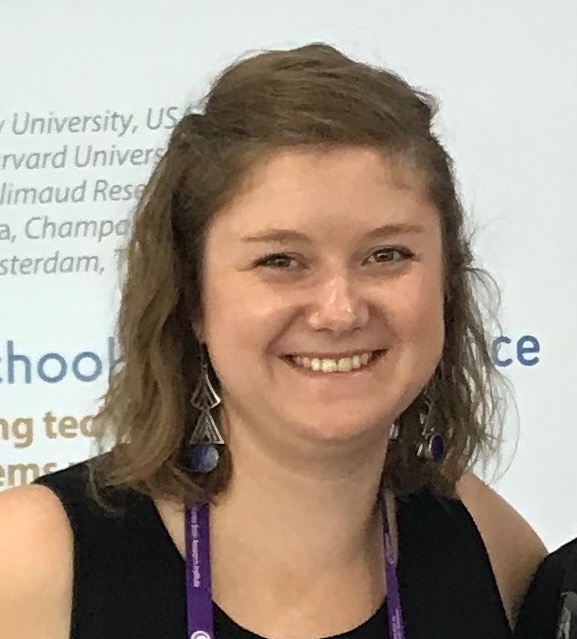 Belgium