Thank you for attending the ECNP WiN Session
The ALBA Network would like to thank all the ECNP participants who joined us during the Women in Neuroscience Session to learn more about our network and how to get involved.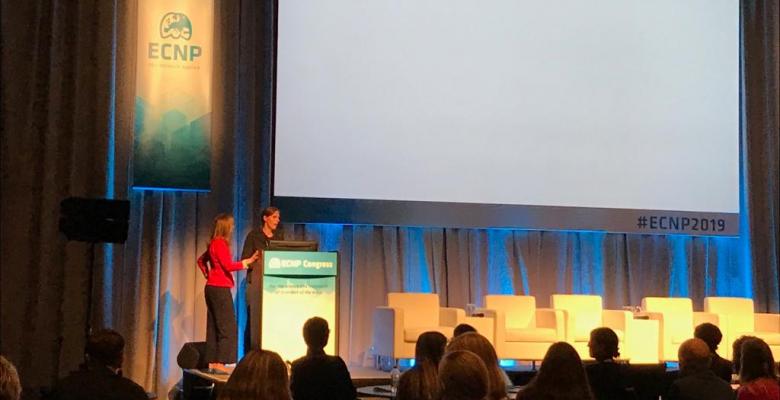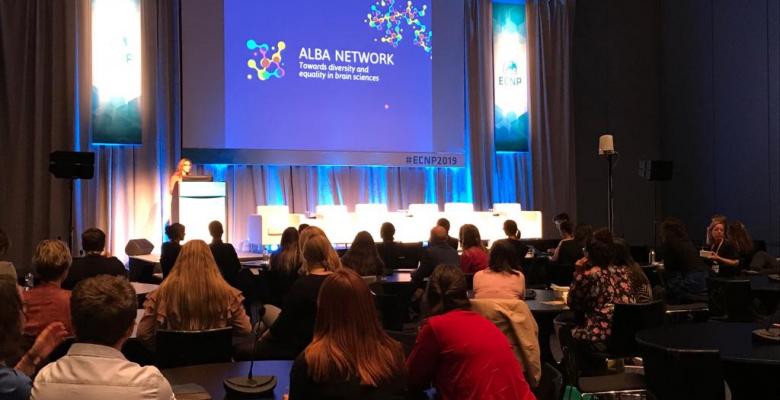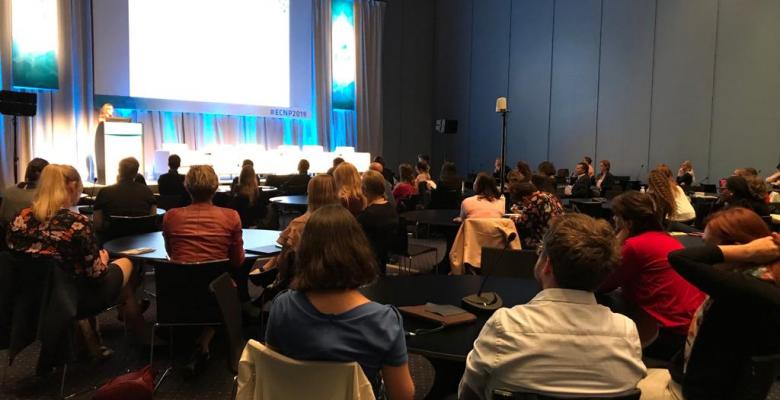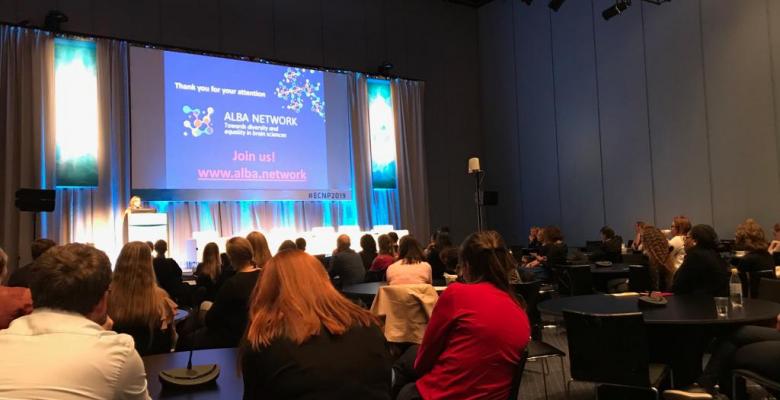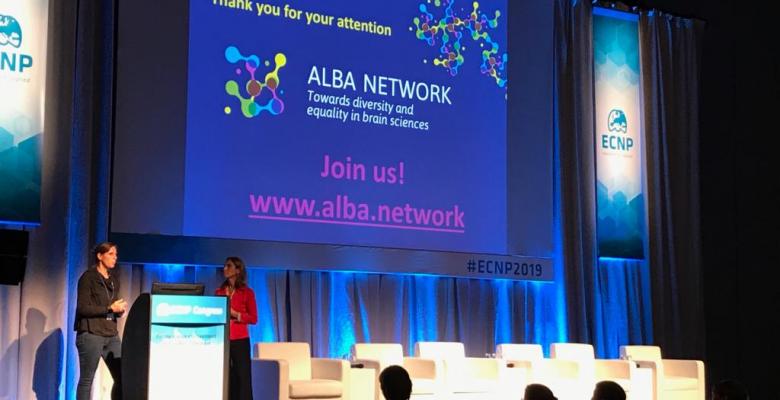 12.30-13.30 pm
In this session, Francesca Cirulli will introduce the ALBA Network and its goals to ECNP participants. Francesca is the current president of the European Brain and Behavior Society (EBBS), an active member of ECNP and a member of the ALBA Steering Committee.
Following this presentation, there will be time for networking and for suggesting ideas, on how ECNP could further promote equality in "Neuroscience Applied".
More information about this event here.
This event is part of the 32nd ENCP Congress. More information and registration to the ECNP Congress 2019: 2019.ecnp.eu