Back to list
The Brain Prize Special Session
Equity, diversity and inclusion, and the influence of prizes in neuroscience
Tuesday 13th April 2021, 4-5 pm BST / 5-6 pm CEST
ALBA is participating in this special session on EDI and the influence of prizes in neuroscience.
This session aims to provide insights into the processes behind the selection of prize winners, explore possible reasons behind the lack of diversity, discuss the influence prizes have on equity, diversity and inclusion (EDI); share information about initiatives underway; and look into ways the neuroscience community can work together to bring about positive change. 
The emphasis will be on allowing plenty of discussion with and between the panellists and delegates.
The panellists:
This event is part of the British Neuroscience Association Festival of Neuroscience 2021. To access it, please register to the conference here.
Tracy Bale, ALBA Director - Chair of the Session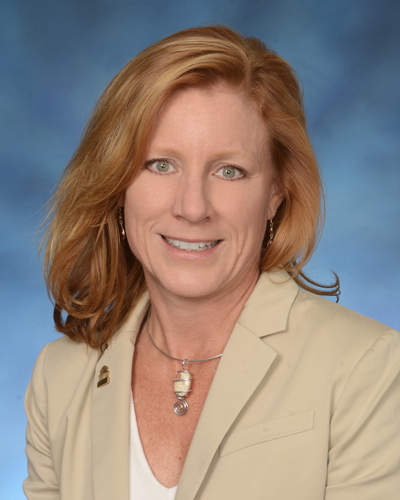 University of Maryland, School of Medicine
United States