Place:
Marriott Marquis San Diego Marina, USA
in the Presidio Rooms. Times are PST, local time.
This social is the occasion for Dr Laura Andreae (ALBA Chair - King's College London, UK) and Dr Megan Carey (ALBA Past Chair - Champalimaud Centre for the Unknown, Portugal) to share the latest updates on the ALBA Network activities.
It's also an opportunity for the ALBA members to meet and for non-members to discover the Network's mission and join in.
After a keynote talk by Dr Michael A. Yassa (ALBA Advisor - University of California, Irvine, US) on inclusive lab environments and psychological safety, participants will network to share experience on the promotion of diversity, equality and inclusion (DEI) in neuroscience. Drinks & finger food will be offered.
Save the date in your calendar and let us know that you are coming by using this rsvp form: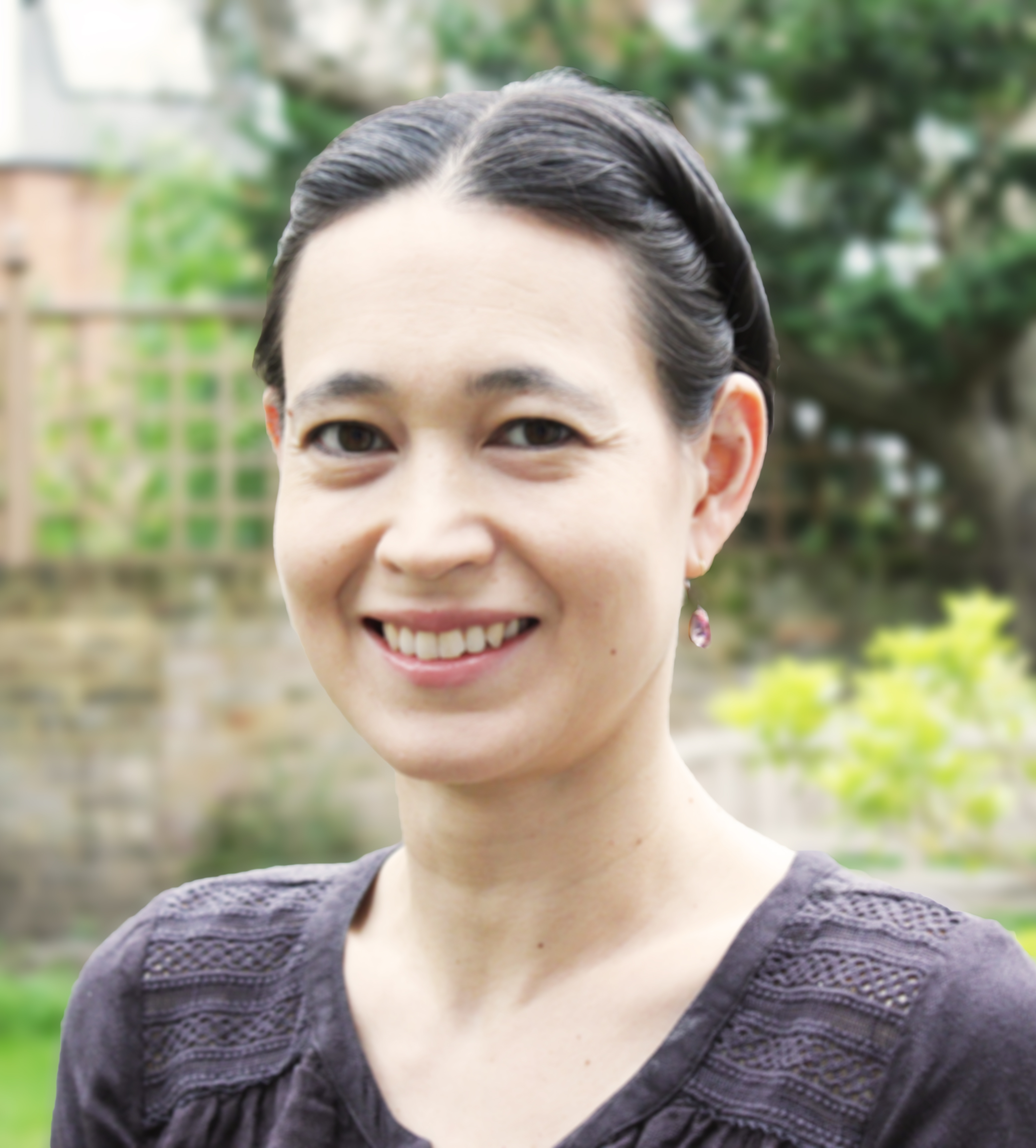 United Kingdom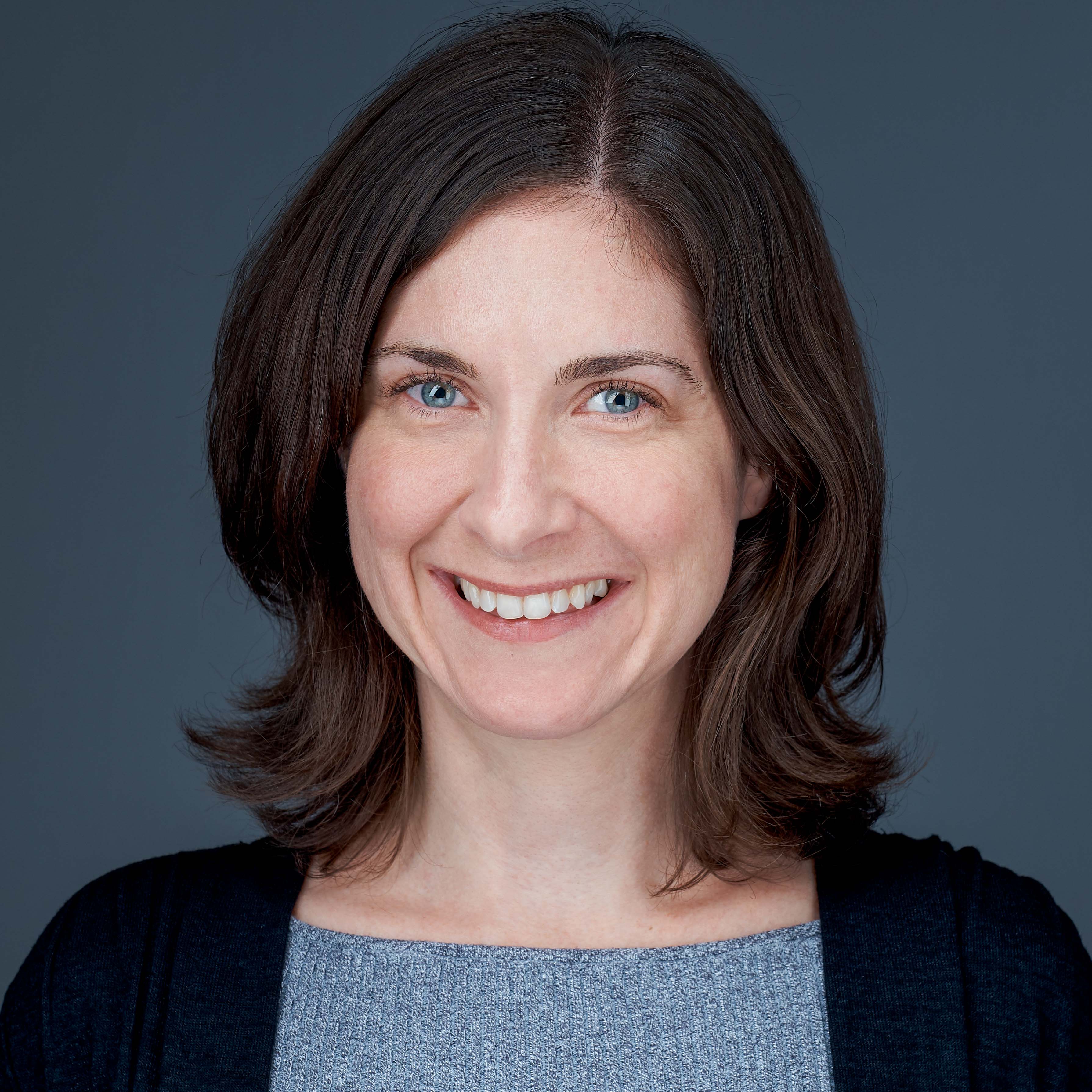 Champalimaud Centre for the Unknown
Portugal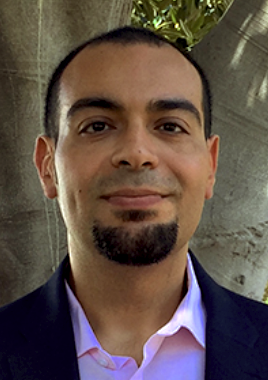 University of California, Irvine
United States