With this webinar series, the ALBA Disability & Accessibility Working Group aims to bring down the ivory tower of ableism among the brain research community, one extraordinary neuroscientist at a time. These webinars give a platform to scientists with disabilities across the globe and neuroscience disciplines, while reflecting on how to promote inclusive working environments and accessibility to research.
For this 2nd episode, Prof. Philip Haydon (Tufts University School of Medicine, Boston, USA) will talk about his research and experience. 
Prof. Philip runs an active laboratory researching a multitude of neurological disorders (including epilepsy). He is also President of Sail For Epilepsy. His mission is to inspire people with epilepsy, raise funds to support research for a cure, promote awareness of epilepsy and educate the public.
Epilepsy is a result of excessive electrical discharges in a group of brain cells and is characterized by recurrent seizures, which are brief episodes of involuntary movement that may involve a part of the body (partial) or the entire body (generalized) and are sometimes accompanied by loss of consciousness.
I can and I will: my journey with Epilepsy and Neuroscience by Philip Haydon
Phil Haydon, Ph.D. is the Chair of Neuroscience at Tufts University School of Medicine, Boston, USA, where he has grown a department to study translational neuroscience including disorders like Alzheimer's disease, psychiatric indications and epilepsy. Phil's journey into neuroscience was a challenge since he suffered a traumatic brain injury at the age of 15 which led to epilepsy in the form of absence and tonic clonic seizures. His epilepsy took several years to medically control. After struggling in school and university, he found his niche in experimental science. In the neurosciences he is best known for his work studying astrocytes and determined that these glial cells can release chemical transmitters and coined the term "Tripartite Synapse" to recognise the important role of the third element of the synapse, the astrocyte.
There is significant stigma associated with epilepsy. Consequently, he hid his seizure disorder for decades. After suffering a near fatal allergic reaction to one of his anti-convulsant medications in 2011, he decided to speak publicly about his epilepsy and formed the non-profit Sail For Epilepsy (S4E). The goal of S4E is to educate the public about epilepsy and to inspire those with this disability to strive to live fuller lives. He has developed the One More Step challenge in which he asks people with epilepsy, as well as their family and caregivers, to take an extra step to live a fuller life. His 'one more step' is to sail across the oceans of the world. Those who sign up for the challenge become virtual shipmates and he sails for them. He now has virtual shipmates in 20 countries.
Phil uses an expression "I can and I will" which his grandma taught him when he struggled after developing epilepsy. She encouraged him to overcome adversity by force of will. Phil now works with people in the epilepsy community world-wide to deliver this message and encourages them not to be disabled by their disability.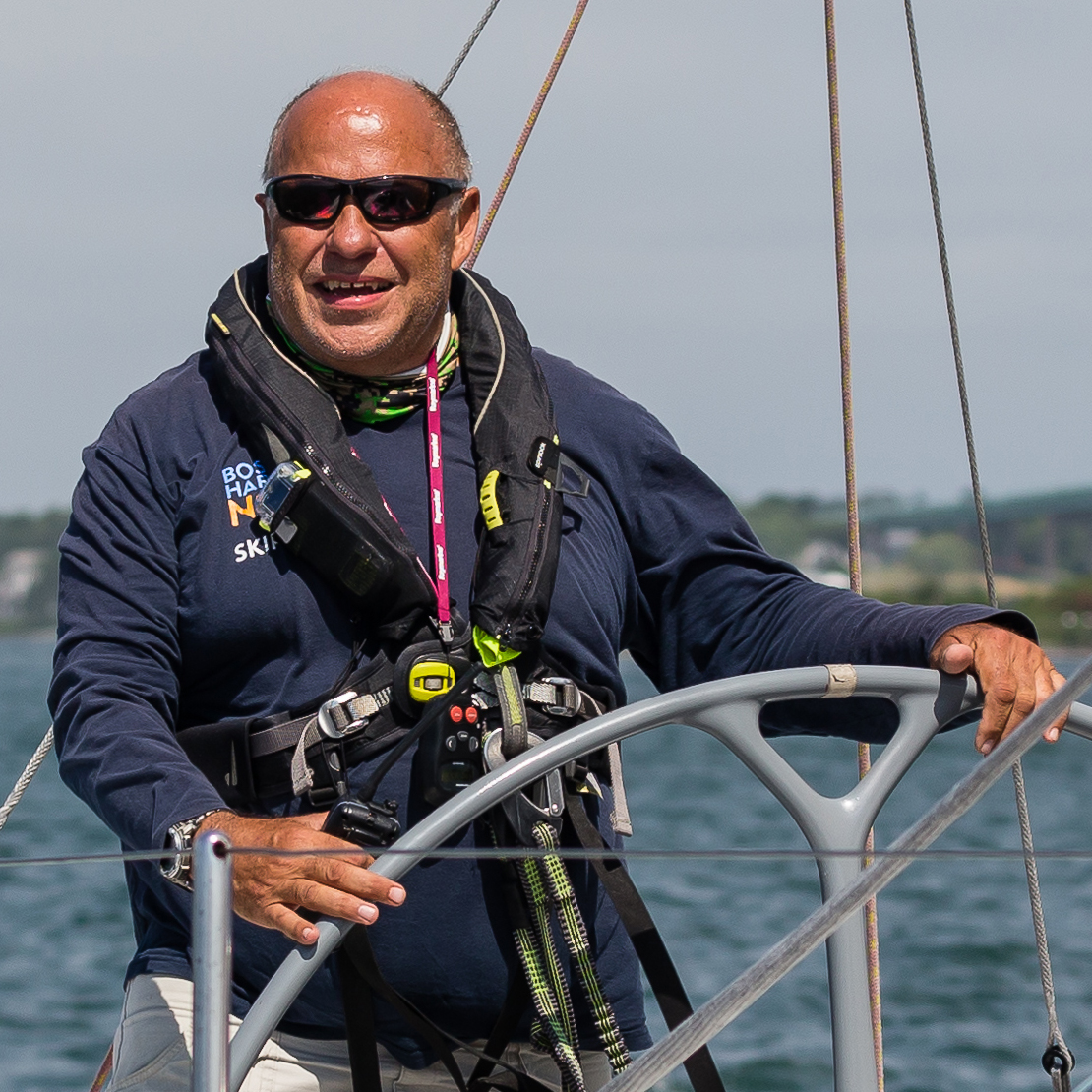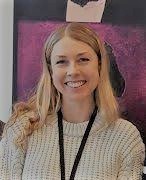 University Hospital Würzburg
Germany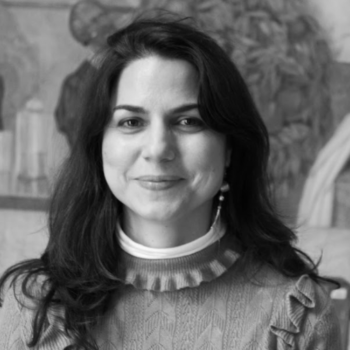 Center for Neuroscience and Cell Biology
Portugal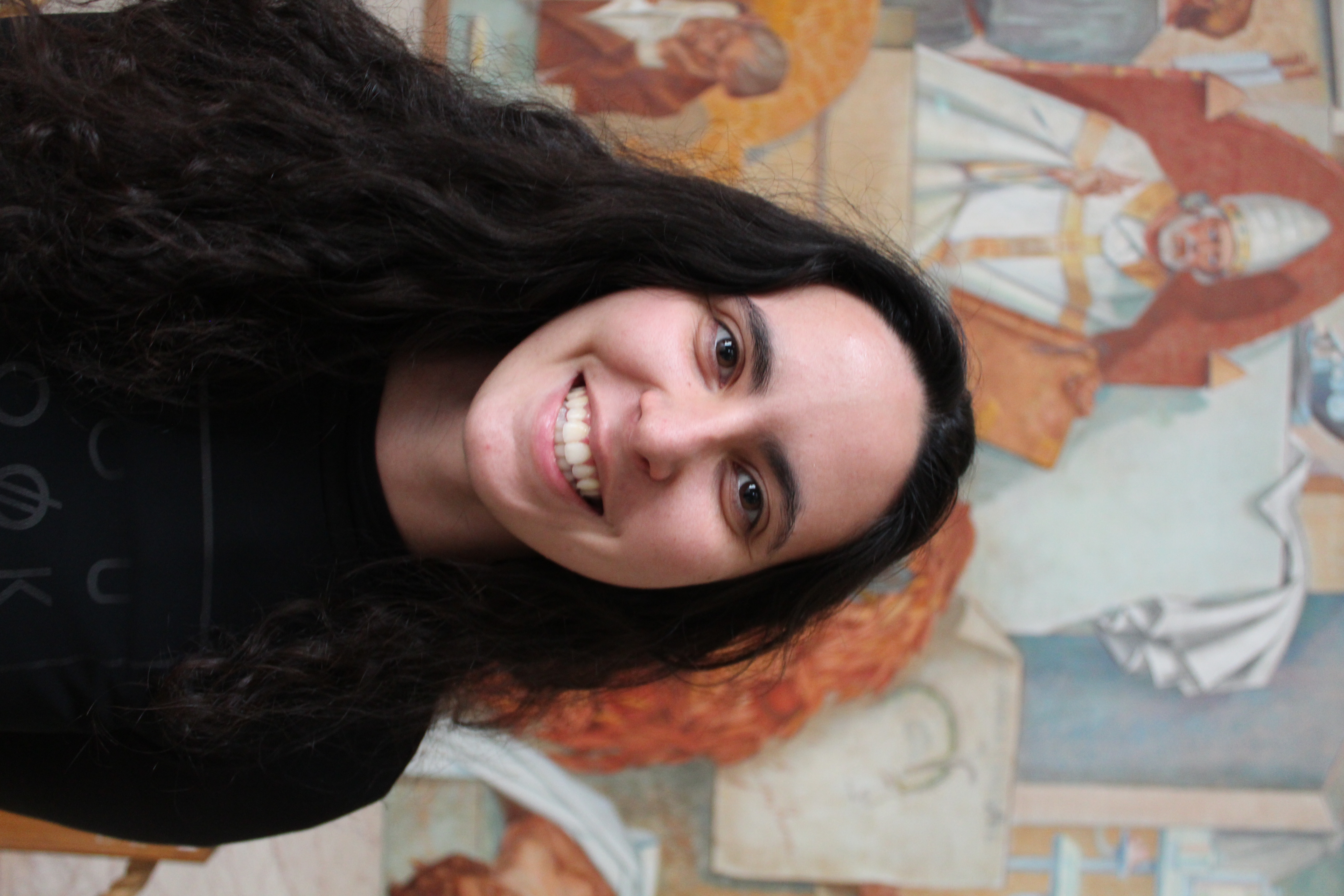 Portugal