This is day 3 of the ALBA Diversity Week (an online festival to celebrate diversity & inclusion in neuroscience).
Register to receive the Zoom link to access the webinar.
Watch the recording of this webinar
Despite numerous initiatives championing equity in neuroscience, the gender gap continues to endure.
Women and individuals with gender identities beyond cisgender men are still significantly underrepresented in leadership roles, panels and editorial boards. Women author significantly fewer papers as first or last contributor than men; are awarded significantly fewer prizes; and appear significantly less as speakers in departmental seminar series and conferences.
Challenges for women have been amplified by COVID-19 pandemic, especially due to the additional burden of home caregiver responsibilities, affecting tenure clocks, pay scales, career trajectories, productivity, and mental health.
At this rate, closing the overall gender gap will take 131 years.
The webinar seeks to dissect the complex factors that continue to contribute to this ongoing disparity at a global level.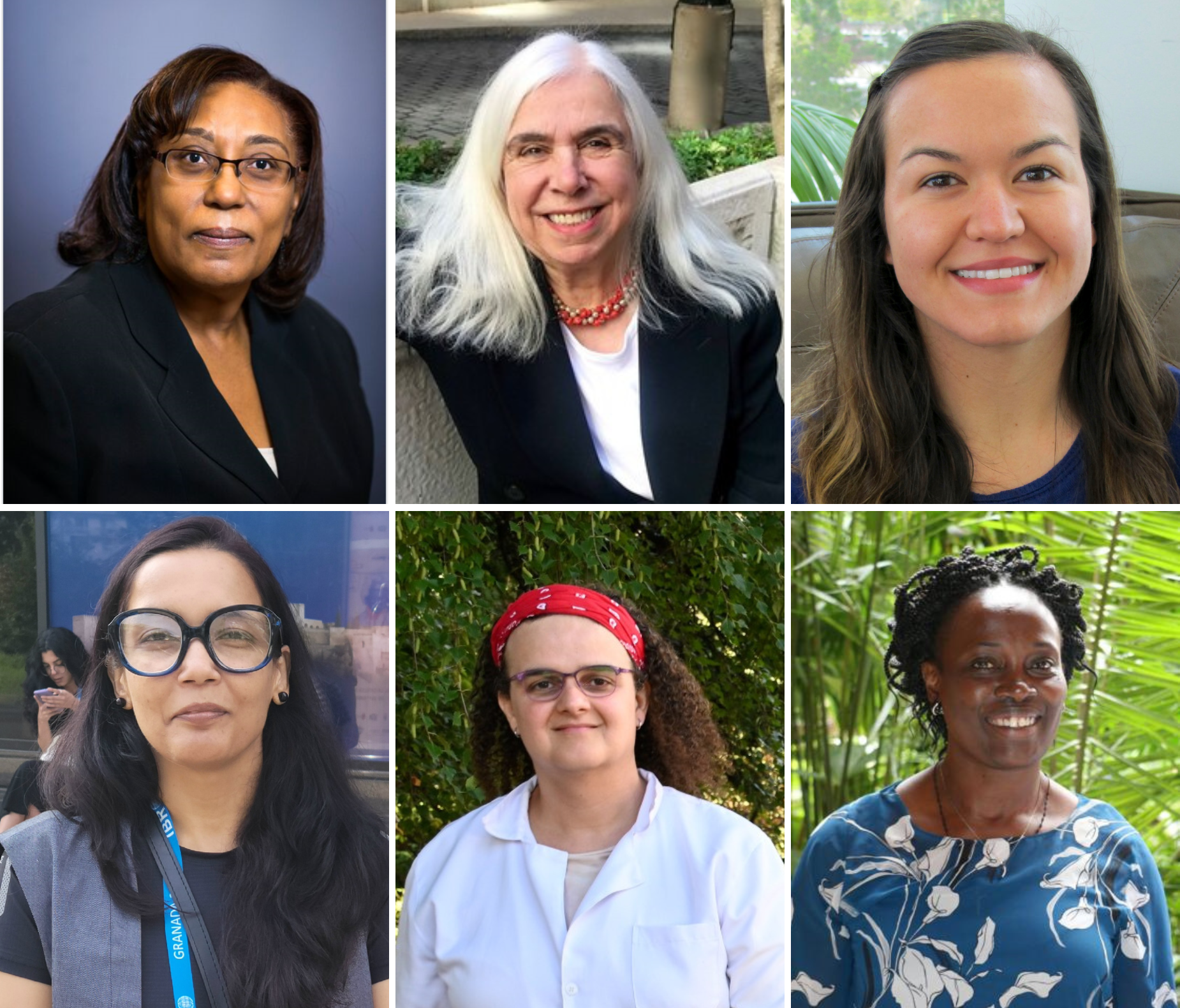 Dr. Emmeline Edwards is director of the Division of Extramural Research of the National Center for Complementary and Integrative Health (NCCIH). Currently, Dr. Edwards is also Chair of World Women in Neuroscience (WWN), an independent mentoring and networking organization, with the primary mission of identifying, promoting and implementing mentoring and networking opportunities for women neuroscientists across the world.
Virginia Valian is Distinguished Professor of Psychology at Hunter College - CUNY and is a member of the doctoral faculties of Psychology, Linguistics, and Speech-Language-Hearing Sciences at the CUNY Graduate Center. She directs the Language Acquisition Research Center (LARC) and the Gender Equity Project (GEP) at Hunter College. Valian works on gender equity and on the psychology of language. In gender equity Valian performs research on the reasons behind women's slow advancement in the professions and proposes remedies for individuals and institutions. She is the author of Why so slow? The advancement of women, and co-author, with Abigail Stewart, of An inclusive academy: Achieving diversity and excellence. Valian consults with institutions and organizations to improve gender equity.
Fran Bubani - CONICET - National Research Council of Argentina

, Argentina
Fran Bubani (she/her) is a Brazilian-Argentine researcher, lecturer, and advocate for gender and diversity inclusion. She is the first transgender researcher at the National Scientific and Technical Research Council (CONICET) in Argentina. She holds a PhD in Engineering Sciences and is currently a researcher at the Bariloche Atomic Center, with a primary focus on shape memory alloys.
Fran Bubani is a pioneer in the fight for LGBTQ+ rights in the scientific community in Argentina. She has spoken out about the unique challenges faced by trans people in STEM fields and has worked to create a more inclusive environment for all scientists. She is a role model for many and her work is helping to make the scientific community a more welcoming and equitable place for everyone."
Ashley Bourke - Max Planck Institute for Brain Research in Frankfurt am Main, Germany
Ashley is a postdoctoral fellow at the Max Planck Institute for Brain Research in Frankfurt, Germany. In addition to her research, she is passionate about advocating for underrepresented groups in science, and serves as an equal opportunity officer at her institute.
Sadaf Ahmed  -  Director of the Center of Health and Wellbeing, University of Karachi, Pakistan / President PASBAN
Dr. Sadaf Ahmed is a highly accomplished professional with over 20 years of experience in psychophysiology. She holds a Ph.D. in the field and has played various leadership roles, including Director of the Centre of Health & Wellbeing at the University of Karachi, CEO of the Advance Educational Institute & Research Centre, and President of the Pakistan Society of Basic & Applied Neurosciences. Dr. Ahmed is a Full Member of the Organization for Women in Science for the Developing World-UNESCO. She is known for designing Pakistan's first stress evaluation tool, the Sadaf Stress Scale (SSS), and has received numerous awards and grants for her work in community mental health, women's health, and research advocacy. Her contributions have had a significant impact on psychophysiology and well-being in Pakistan.
Angelina Kakooza Mwesige is an Associate Professor of Paediatrics and Child Health and Child neurology specialist in the Department of Paediatrics and Child Health, at Makerere University College of Health Sciences, Kampala, Uganda. She has participated as a PI in multiple research studies in the fields of neurodevelopmental disorders in children with special emphasis on Epilepsy, Cerebral palsy and Autism. She is a board member on the African Child Neurology Association and the Women in World Neuroscience (WWN), a branch of the International Brian Research Organization (IBRO) and current treasurer of the East African Academy on Childhood Disability.
This webinar is part of the ALBA-IBRO global diversity webinars and organised with the support of the International Brain Research Organization, a founding partner of the ALBA Network.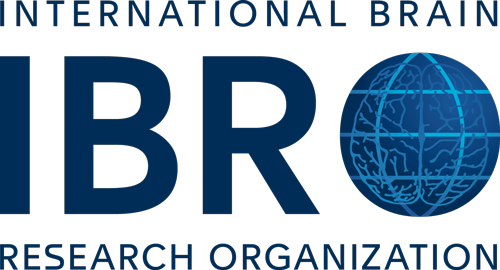 A special thanks to the ALBA & IBRO Volunteers who took part in the brain storming sessions: Ramesh Raghupathi, Vasanta Subramanian, Marian Joels, Violetta Zujovic, Anna Yotova, Carolina Escobar, Fumi Suomi, Bittu Rajaraman, Emmeline Edwards.
And to the ALBA Webinars Working Group & Office members: Rachael Dangarembizi (Cape Town, SA), Jacque Pak Kan Ip (Hong Kong SAR China), and Mathilde Maughan (ALBA Office, BE)