Back to list
Wednesday 31 March at 6 pm CET / 5 pm GMT
The ALBA Network and Black in Neuro are partnering to bring the Black neuroscientific community in Europe together.
Are you a Black neuroscientist based in Europe? If so, join us for this casual online networking event. We will share our experience, stories and knowledge about what it is to be black in Europe while working in brain research. We will also discuss potential actions ALBA and BiN could take to provide better visibility to the community. This is a time to get to know each other, share, network and relate. 
Please register here to receive the link to the zoom meeting.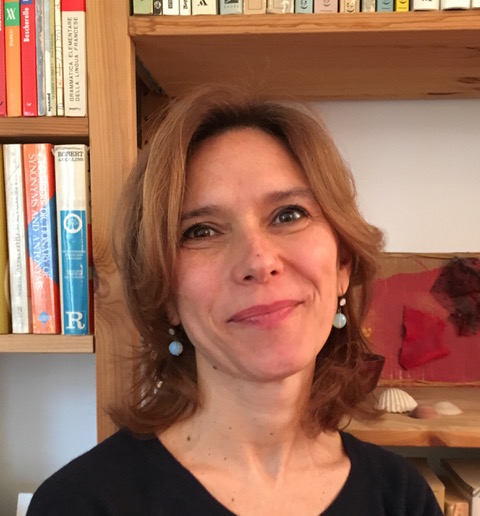 Istituto Superiore di Sanità
Italy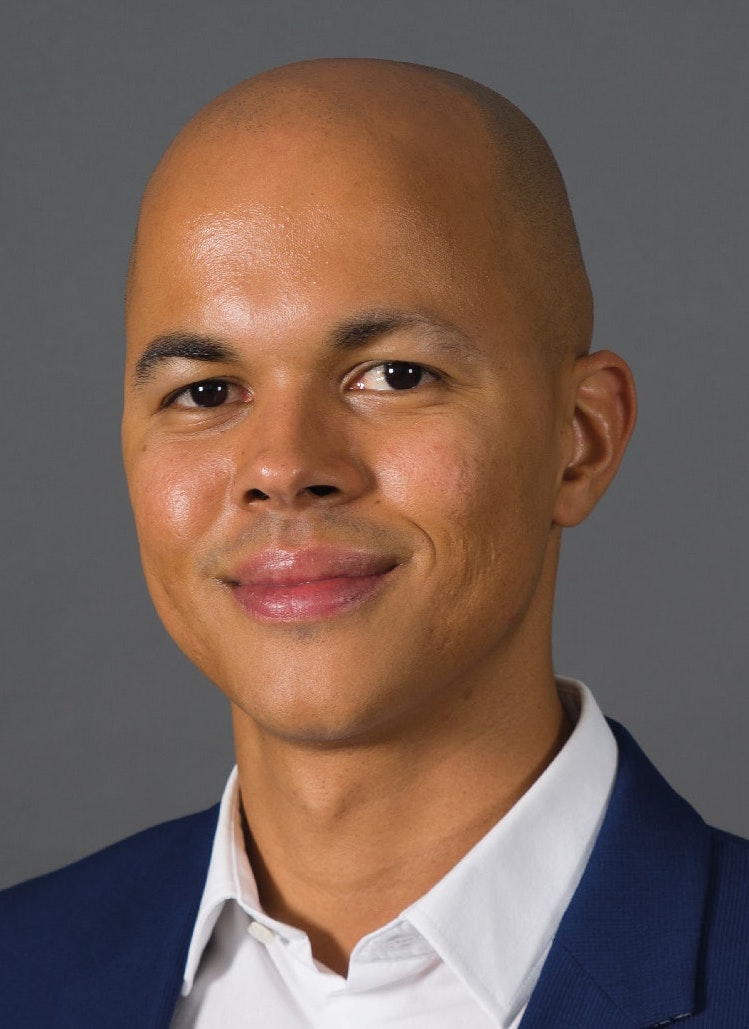 Wyss Center for Bio and Neurotechnology
Switzerland