ALBA Network Diversity & Inclusion Session: Diversity in Prize nominations
Prizes and Awards such as the Nobel or the Brain Prize are some of the most important recognitions of Scientific excellence. The Awardees' names are linked to historical greatness along with a substantial financial reward. However, there is a deep gender and diversity gap in scientific prizes and awards.
With this panel discussion, ALBA wishes to look at the reasons behind the lack of diversity in prizes and awards nominations, and discuss concrete actions that can be taken by individuals and institutions to induce a positive change towards more diversity in winners.
Programme
10 min: Introduction by Dr Anna Beyeler:
- The ALBA Network
- Biases in prize winners: the importance of nominators
5 min: ECNP awards and gender equity by Dr Andreas Meyer-Lindenberg
5 min: How to 'groom' your CV for nomination committees by Dr Francesca Cirulli
25 min: Panel discussion followed by a Q&A with the audience
Dr Anna Beyeler (INSERM - University of Bordeaux, FR - 

ALBA Ambassador & ECNP Scientific Programme Committee 2022

) – Chair of the session
Dr Elisabeth Binder (Max Planck Institute of Psychiatry, DE -

Chair of the ALBA Awards Working Group & ECNP Vice-president

)
Dr Francesca Cirulli (Istituto Superiore di Sanità, IT -

ALBA Board of Directors

)

Dr Andreas Meyer-Lindenberg (University of Heidelberg, DE

-

Chair of the ECNP Award Committee

)

Dr

Bita Moghaddam (Oregon Health & Science University, USA -

ALBA Board of Directors

)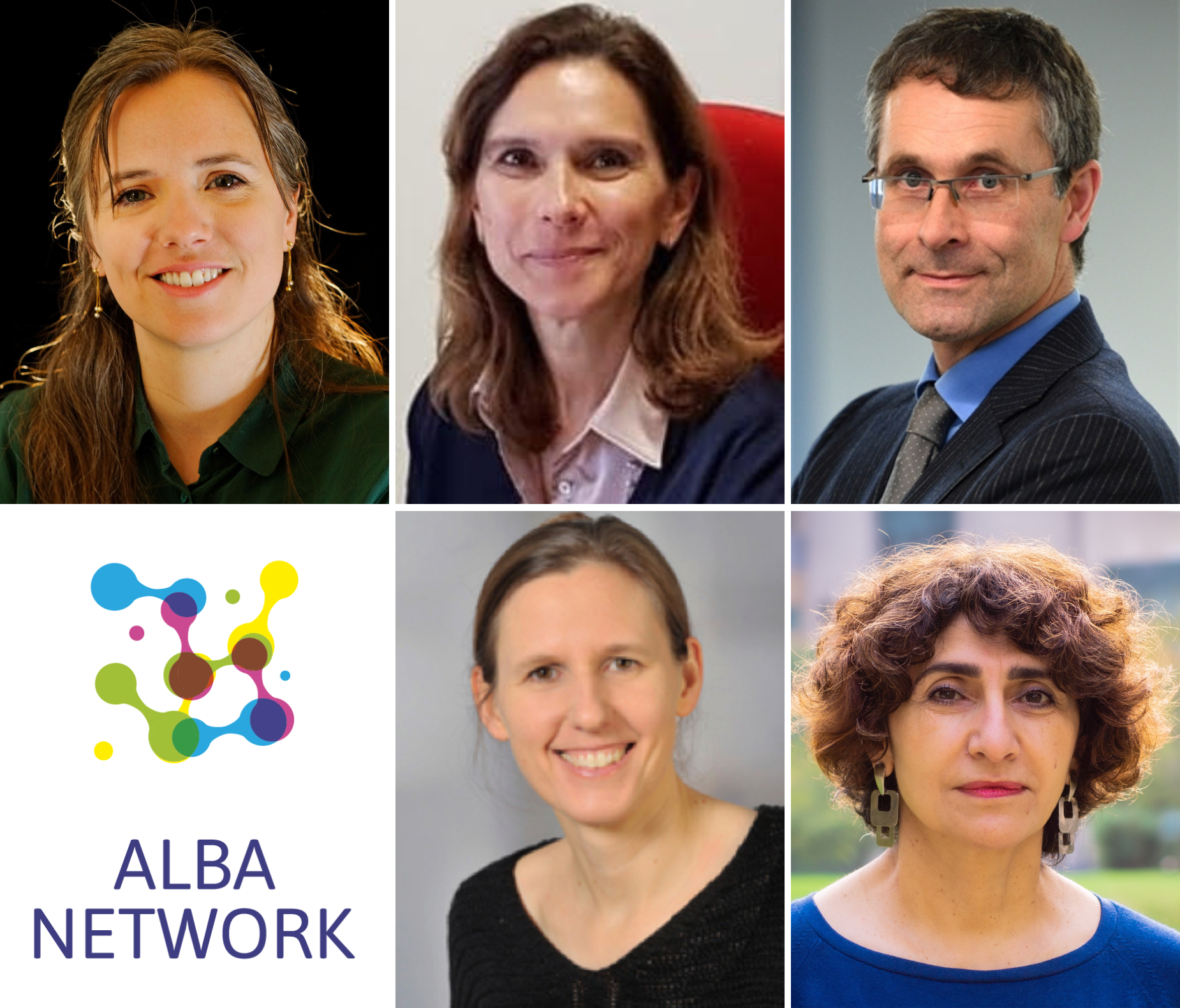 This session is part of the 35th ECNP Congress. More information and registration here: www.ecnp.eu/Congress2022/ECNPcongress