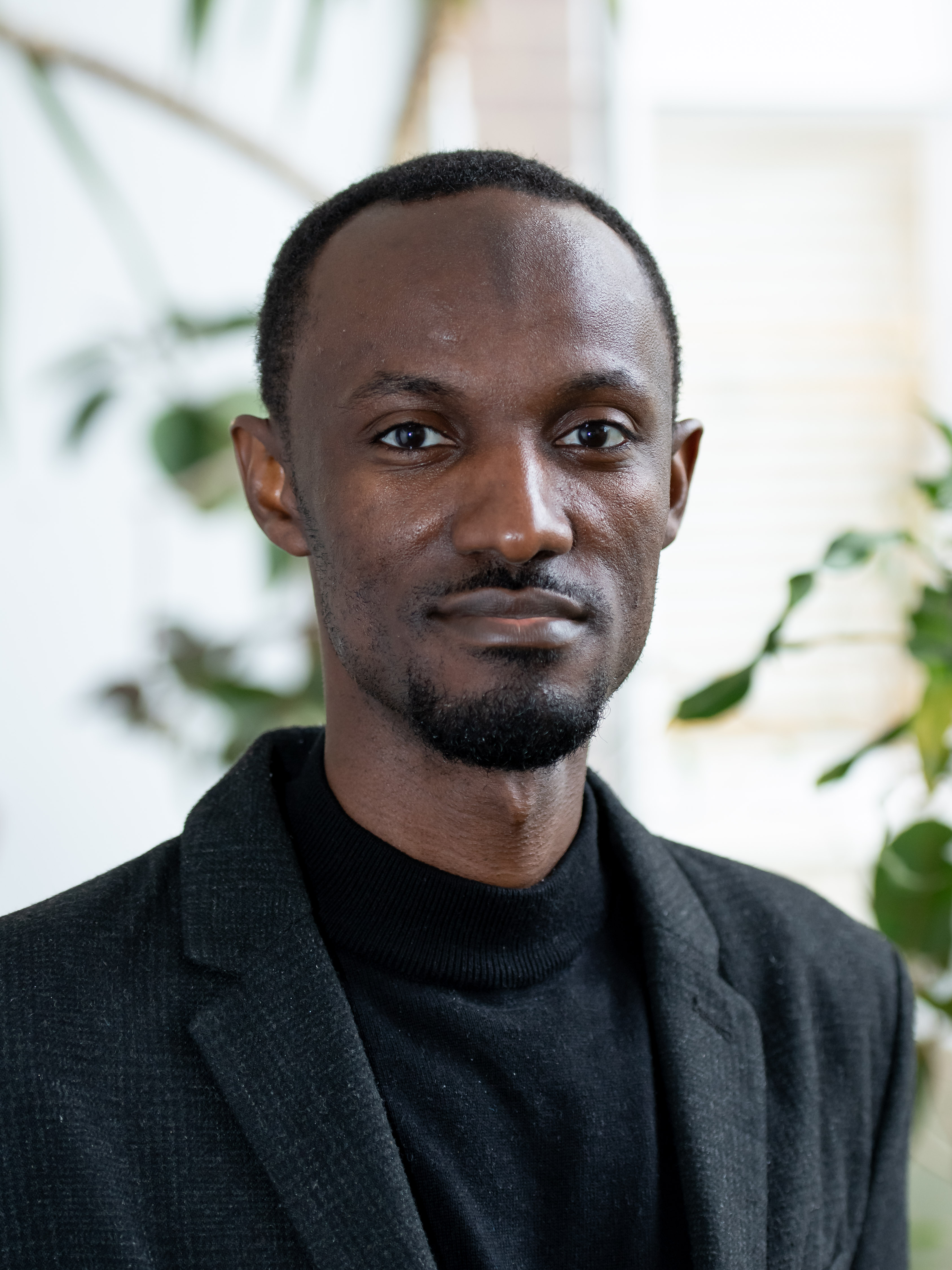 "Africa has the greatest genetic diversity, yet African models barely exist in global neuroscience and African neuroscientists, though increasing, are still significantly underrepresented on a global stage. Moreover, awareness and access to advancements in neuroscience are low in Africa. As an early career researcher, I hope that this recognition will facilitate new collaboration opportunities in my research on diversifying stem cell models from African residents for neurologic disease research." - Dr Mahmoud Bukar Maina
Dr Mahmoud Bukar Maina is a postdoctoral fellow at the University of Sussex, UK and visiting faculty at Yobe State University, Nigeria, whose research focuses on understanding the underlying mechanisms of neurodegeneration in Alzheimer's disease. 
Dr Maina has been awarded the ALBA-FKNE Diversity Prize 2022 for his longstanding efforts to expand science capacity in Africa and promote diversity in basic neuroscience research. Among them, the ALBA Network and the FENS-Kavli Scholars would like to highlight the following achievements:
He founded three large-scale international projects – the Outreach Programme in the charity, Teaching and Research in Natural Sciences for Development (TReND) In Africa; Science Communication Hub Nigeria; and the African Science Literacy Network (ASLN) – with the goals of promoting public awareness and understanding of science, increasing the visibility of African scientists by curating a database to facilitate research collaborations, training scientists and journalists in effective science communication, and inspiring the next generation of scientists.

With support from the Yobe state government, the Wellcome Trust and the Chan Zuckerberg Initiative, he founded the Biomedical Science Research and Training Centre (BioRTC) in Yobe State University to serve as a core facility for research and training of African neuroscientists using state-of-the-art laboratory infrastructure.

With funding from Sussex Neuroscience and Alzheimer's Association, he is currently developing the first sets of induced Pluripotent Stem Cell (iPSC) models from ethnically diverse African donors to increase the inclusion of African iPSC models in neurodegenerative disease research.
The ALBA-FKNE Diversity Prize Selection Committee would like to congratulate Dr Maina for being such an inspiration and encourages him to continue his efforts.
More information on the ALBA-FKNE Diversity Prize can be found here. Read the official press release here.
Discover more about his journey and career goals, and the future of African neuroscience on the FENS Voices interview series here.