This is day 2 of the ALBA Diversity Week (an online festival to celebrate diversity & inclusion in neuroscience).
Register to receive the Zoom link to access the webinar.
Watch the recording of this webinar
Through testimonies from underrepresented communities (First Nations, LGBTQIA+, immigrants, etc.), we will discuss topics linked to diversity such as mental health, disabilities, parenthood, work-life balance, and gender equity. We will uncover insights and collaborative solutions, to foster a more inclusive environment for all neuroscientists in the region.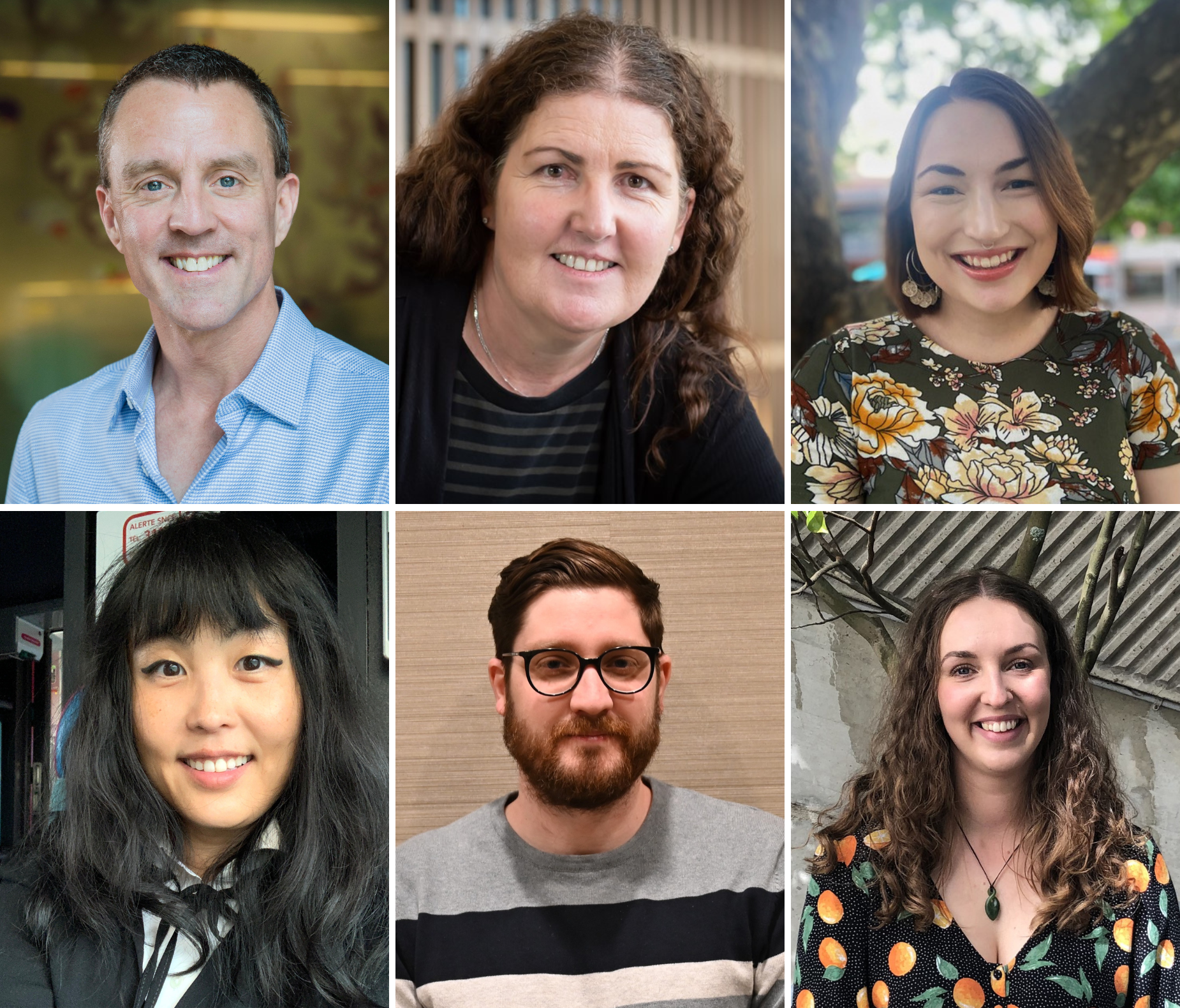 Bronwyn Kivell -

School of Biological Sciences,

Victoria University of Wellington, New Zealand /

Member of the

IBRO Asia-Pacific Regional Committee (APRC)

(

Co-Chair

)
Bronwyn Kivell is a cellular and behavioural neuroscientist working on developing pharmacotherapies that promote remyelination and repair in diseases such as multiple sclerosis and in the development of better, non-addictive pain medications. She is also a mother of two teenage children juggling work/life balance.
Ethan Scott - The University of Melbourne, Australia /

Member of the 

Australasian Neuroscience Society Equity & Diversity Committee

 

(

Co-Chair

)
Ethan's research group combines microscope engineering, neuroscience, and mathematical modelling to describe brain-wide sensory networks in larval zebrafish. Beyond his research, Ethan has been deeply involved with addressing ED&I issues, especially in the gender equity space. At The University of Queensland, he developed new selection, recruitment, and induction procedures while serving on the university's Athena-SWAN gender equity team.
Dr Alexandre Guerin is a Research Fellow in Youth Mental Health at the University of Melbourne, Australia. After completing his PhD at The Florey Institute of Neuroscience and Mental Health in 2021, he joined the Substance Use Research Group at Orygen, where he currently manages a number of studies and clinical trials. Dr Guerin is a proud member of the LGBTIQA+ community.
Jee Hyun Kim - Institute for Mental and Physical Health and Clinical Translation, Deakin University,

Australia
Associate Professor Jee Hyun Kim is the Head of Molecular Psychiatry Laboratory at Institute for Mental and Physical Health and Clinical Translation, Deakin University. She studies the neurobiology of age-specific memory in health and disease using cells, rodents, and humans. Assoc/Prof Kim has won numerous national and international awards for her ground-breaking work and is a passionate science communicator.
Heather Macpherson - Queensland Brain Institute, University of Queensland, Australia /

Member of the 

ALBA Disability & Accessibility Working Group
Heather Macpherson is a second-year PhD student in the Functional Neuromodulation and Novel Therapeutics laboratory at the Queensland Brain Institute. After being diagnosed with bipolar disorder in 2017, she switched her career path from medicine to neuroscience. Her research focus is on sleep, melatonin and mood dysregulation, with the aim of improving diagnosis and treatment of bipolar disorder. 
Sophie is a PhD candidate and Kaiāwhina Kaiwhakaako (indigenous support Teaching Fellow) at the University of Otago, and works for the Aotearoa Brain Project – Kaupapa Roro o Aotearoa. She is passionate about advancing outcomes and reducing inequities for Māori and Pacific Peoples in New Zealand, both for those working in the brain health space (students, researchers, clinicians and support groups), and for those in the community who are affected by brain health conditions.
This webinar is part of the ALBA-IBRO global diversity webinars and organised with the support of the International Brain Research Organization, a founding partner of the ALBA Network.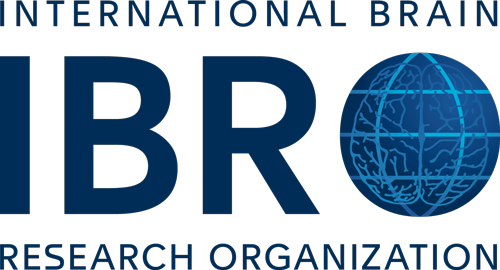 A special thanks to the organising committee: Lyndsey Collins-Praino (Adelaide, AU), Lizzie Manning (Newcastle, AU), Ethan Scott, Heather Macpherson, Bronwyn Kivell, Jee Hyun Kim, Pike-See Cheah (UPM, MY), Gail Tripp (Okinawa, JP), and to the Australasian Neuroscience Society (ANS) Equity & Diversity Committee.
And to the ALBA Webinars Working Group & Office members: Rachael Dangarembizi (Cape Town, SA), Jacque Pak Kan Ip (Hong Kong SAR China), and Mathilde Maughan (ALBA Office, BE)