ALBA Network
Towards diversity and equity in Brain Sciences
The ALBA Declaration on Equity and Inclusion is a resource for concrete, positive, evidence-based actions that individuals and organizations at any level can take to promote equity and inclusivity.
704 individuals & 224 organisations have already endorsed it.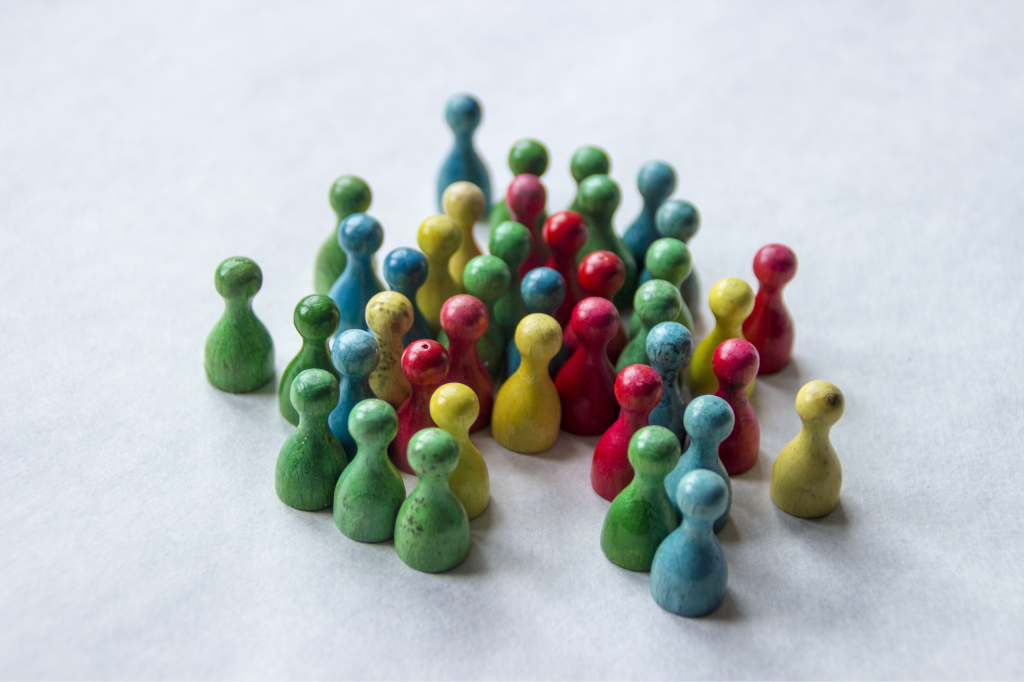 The ALBA Team is led by the Board of Directors, which is supported by Working Groups composed of Advisors, Ambassadors and Volunteers.
ALBA represents a global diverse network of individual neuroscientists who are involved in research, education, communication and advocacy, and are committed to diversity, equity and inclusion.
Join the network for free.