List of actions you can take to help us increase diversity and ensure equity
Register as an ALBA Network member (it's free!)
Send ALBA interesting data and best practices on diversity issues in brain sciences for our resources 
Host an ALBA event at your meeting or in your institution (send us an email detailing your event)
Become a mentor by sharing your experience with the ALBA community
Follow and tag ALBA on social media when you post content relevant to our cause:
Sign the ALBA Declaration on Equity and Inclusion and consider asking your Organisation to endorse it.
Become an ALBA volunteer (see form below)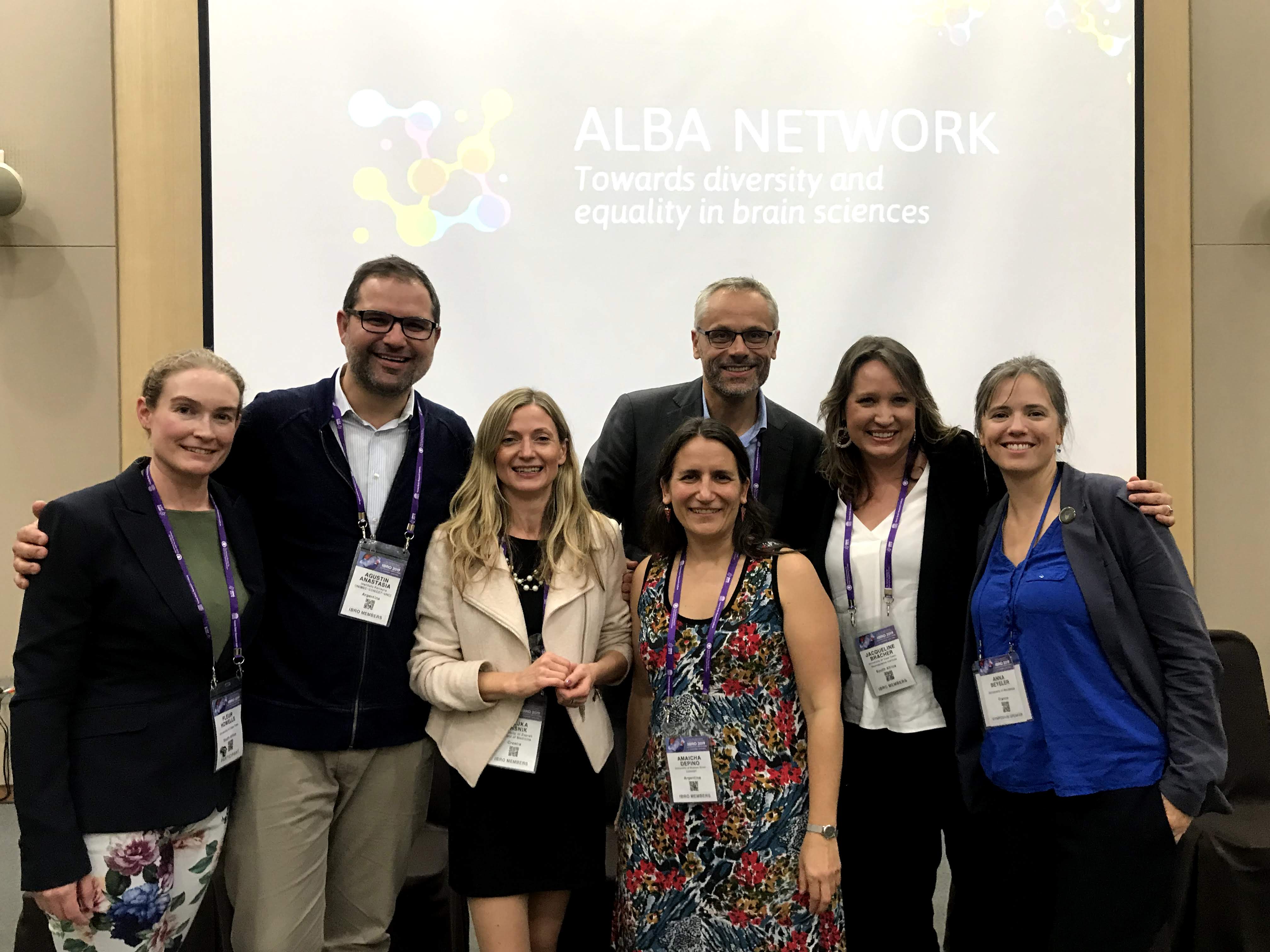 ALBA is expanding its Team with the creation of working groups specific to each ALBA activity. We are looking for volunteers among the ALBA members to join these working groups.
As an ALBA Volunteer, you will be directly supporting the ALBA Board of Directors in their tasks to organise activities such as webinars, networking events, awards, outreach campaigns, series of interviews, mentoring programmes etc.; but also to expand the Network and its outreach. 
Volunteers can be asked to join a working group by the Board of Directors, based on their experience, preferences and availability.